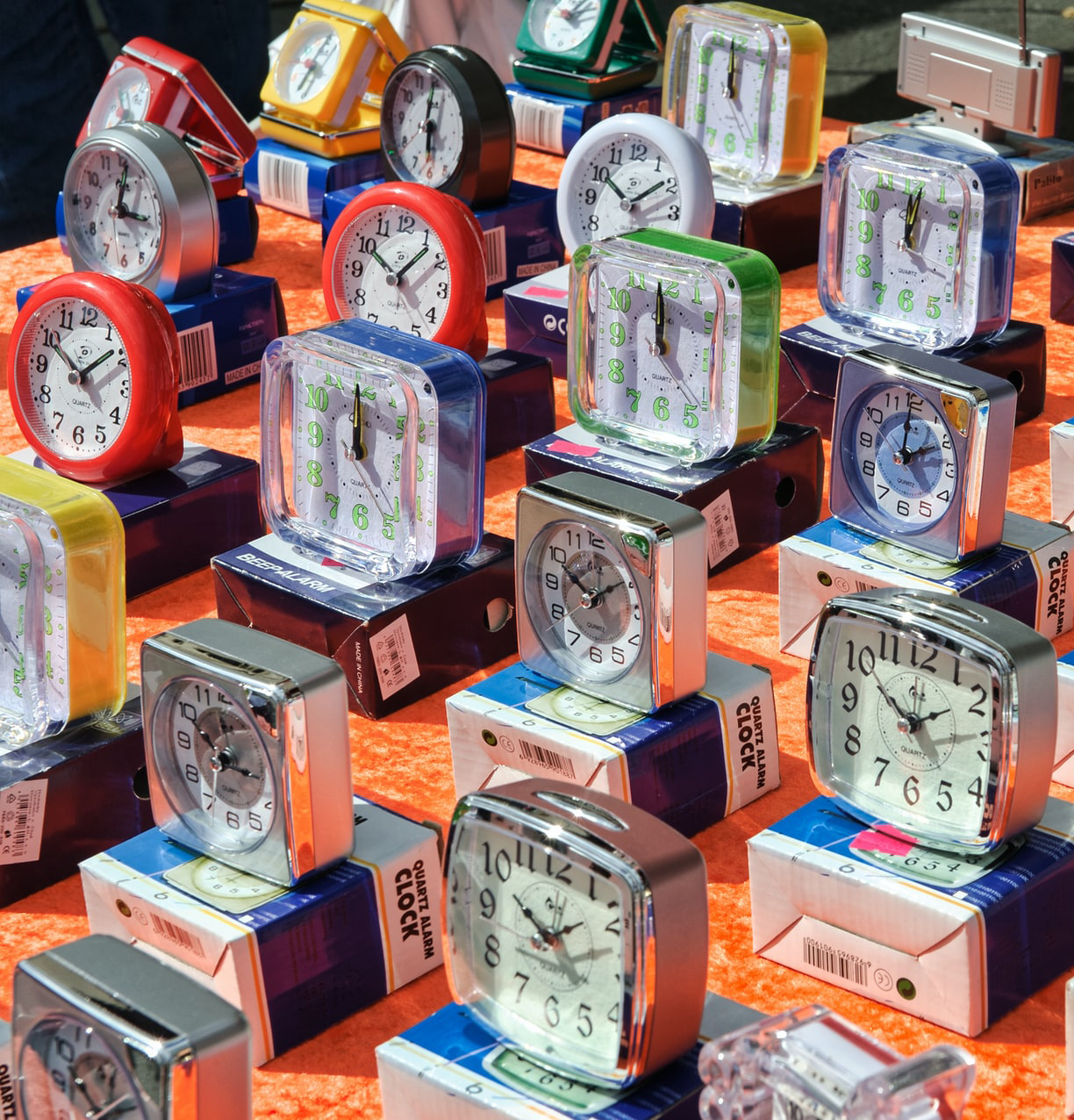 As soon as I learned how to tell time, I became an ardent clock-watcher. I still always seem to know what time it is—unless, of course, there is a power outage, and no battery clocks are close by. Consequently, I am rarely late for an appointment and have little patience with people who tend to be tardy.
I have some ideas about using time in our quest for holiness. Priests and religious pray the Liturgy of the Hours every day. Consisting of psalms, hymns, sacred scripture readings and other prayers, the Liturgy of the Hours is regularly prayed at various times of the day and night. More information about this type of prayer can be easily found on the internet.
I got thinking about a "Liturgy of the Ours" in which we could pray, at set times of the day, for things that are ours, i.e., our families, our friends, our healings, and our blessings.
It is up to each of us to take the time to communicate with our loving God, to build on the relationship we are so privileged to have.
Yes, we are busy, but, in many cases, we can make time for activities that we deem important. I am not suggesting that we spend endless hours in prayer, but I know from personal experience how easy it is to get caught up in worldly activities, get tired, and skip over prayer time on a given day.