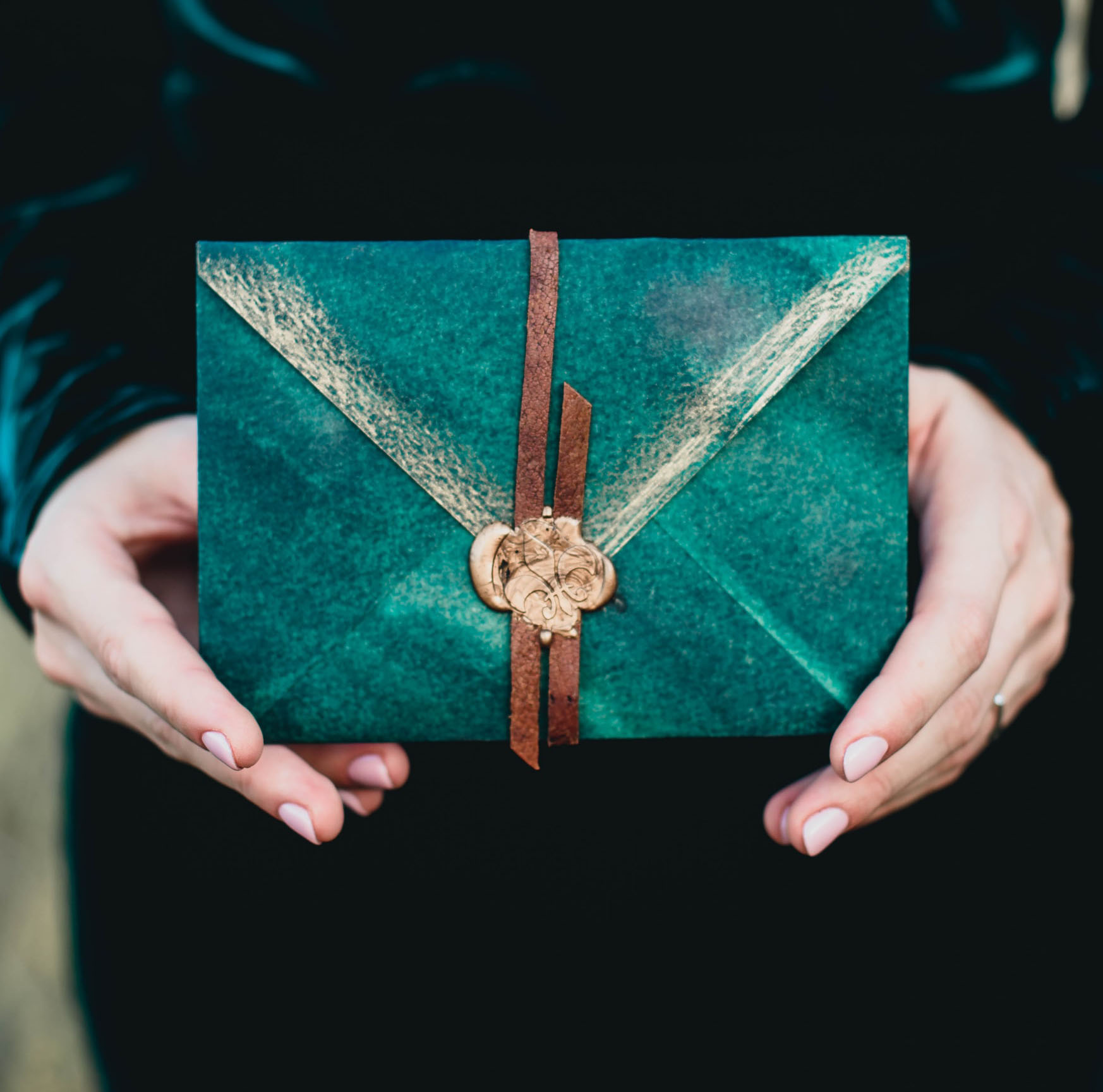 It is easy to take gifts for granted. We don't set out to be ungrateful, but when a gift is not something we can hold in our hands, we might become a bit oblivious to its value and implications.
I am thinking about our gift of faith in God. We might not talk about it much. We might not even act on our beliefs until some big challenge or tragedy pops up in our lives. But faith is truly a blessing. It is our passport to eternal life with our loving Trinity.
Let us consider five aspects of faith as we look at the letters in the word, faith.
F—Fundamentals. We read in the passage from the Book of Exodus included in today's liturgy that God delivered commandments to through Moses. In these commandments, God communicated what was expected of us. We have the basic rules of how to love God and others. God spelled it out for us. We can easily ignore the commandments, rationalize our behavior, or make excuses, but we cannot say we were not informed.
A—Alienation. Because of the sin of Adam and Eve, humankind was alienated from God. God did promise to help us, although mankind wandered and sinned for many years. Prophets spoke of hope. People struggled. There were good, God-fearing men and women who did the best they could. No more Garden of Eden, but an ark was built. Life went on.