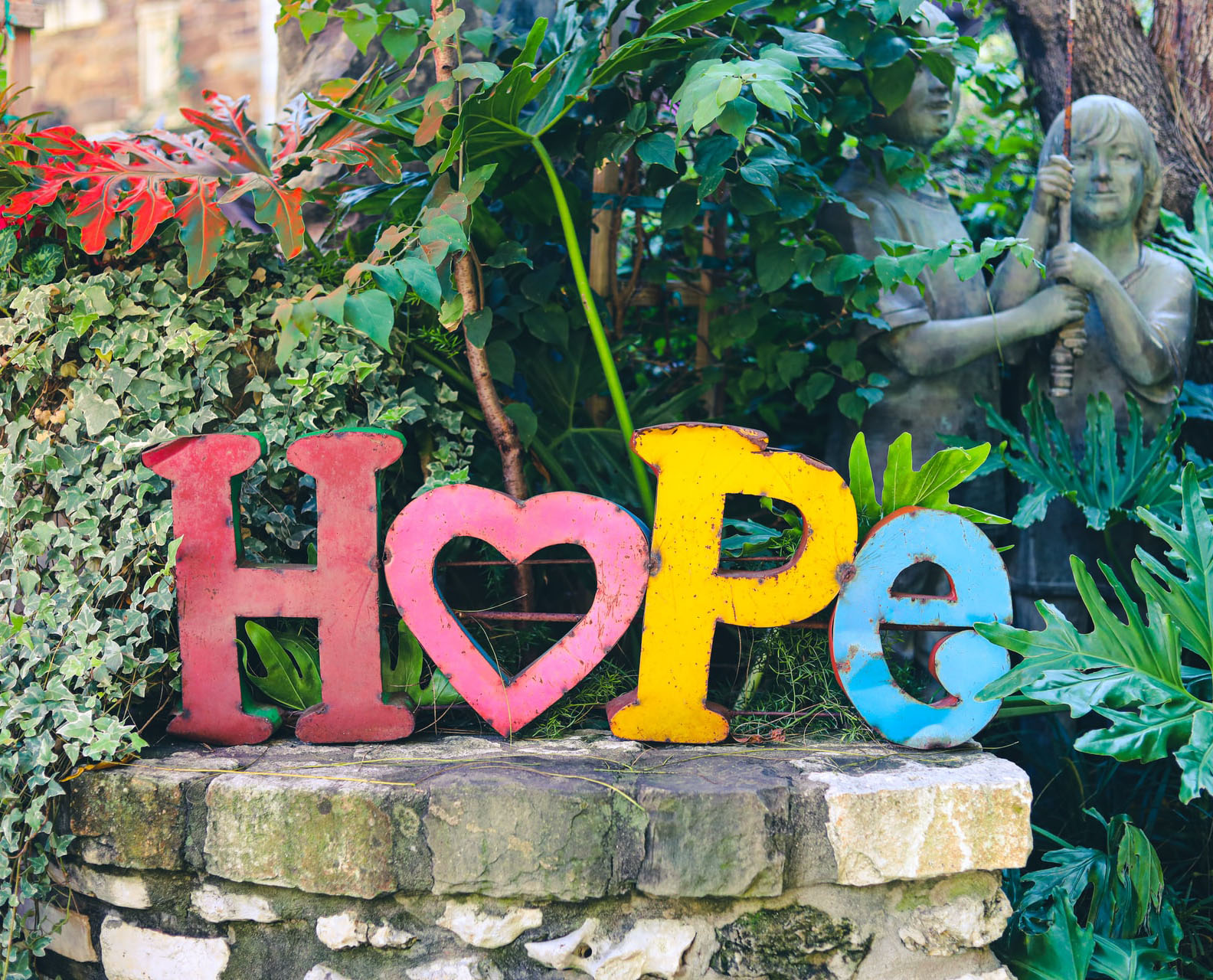 How we use words and numbers evokes different responses and understanding. Let's consider the numbers 9 and 1. If we call 9-1-1 on the telephone, we are calling for help in an emergency or accident situation. When we solemnly recall the horrific events of 9/11, we remember the terrible terrorist attacks that claimed so many innocent lives. However, there are at least 11 instances in the various books of the Bible that present hopeful messages when we check out 9:11—that is, chapter 9, verse 11. I will show you what I mean.
In Deuteronomy 9:11, we read that after 40 days and 40 nights, Moses received the stone tablets containing the Ten Commandments. Even though Moses would fling those tablets in anger at the sinning Israelites, we do see that God was seeking a covenant with his people. God gives us many second chances and wants relationship with us. That should inspire hope in all of us.
In Nehemiah 9:11, we are reminded of how God divided the Red Sea so the Israelites were able to pass and get away from the Egyptians who had enslaved them. Again, we see a reason for hopefulness.