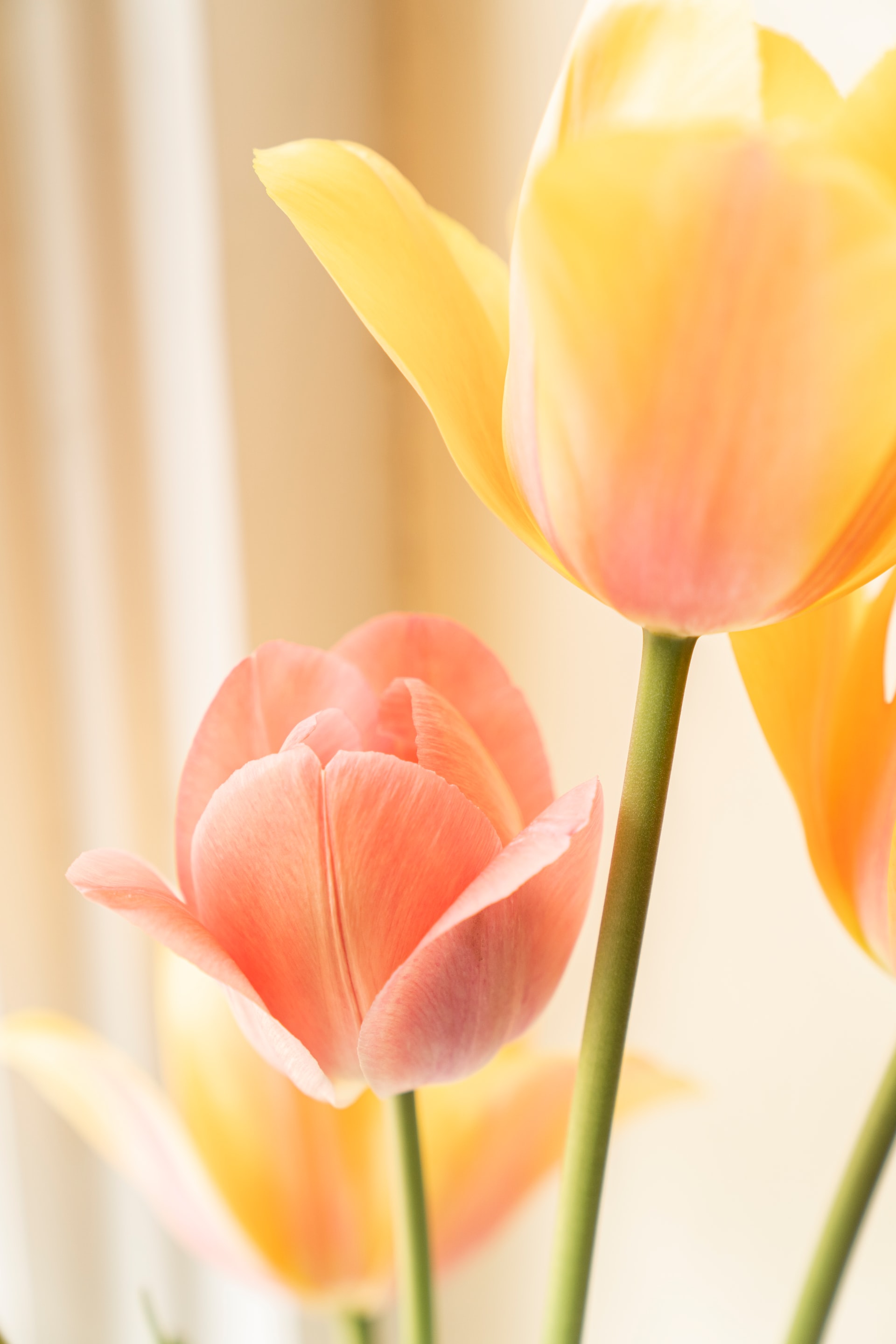 Our Easter season is 50 days long. No need to put all the plastic eggs and bunny decorations away in a hurry. On a spiritual level, this is our period to extend our rejoicing, to bask with gratitude in the light of our Risen Lord.
We have probably said The Lord's Prayer thousands of times, but I think we can pray it with a few different meditations during this time of the church year.
Our Father, who art in heaven, hallowed be thy name.
We have a Father who, while being fair and just, loves us very much. Sometimes, I think, he seems a big distance away—up there in heaven—but he is not far away at all. Heaven is where he is, and he is everywhere, all of the time. We can never honor and praise enough his name and who he is, but it is our challenge and privilege to try. If we God-watch, we can appreciate just how much he fathers each one of us every day. He expects us to behave like brothers and sisters in his family and share the love we know. We spring into loving action as we blend into springtime!