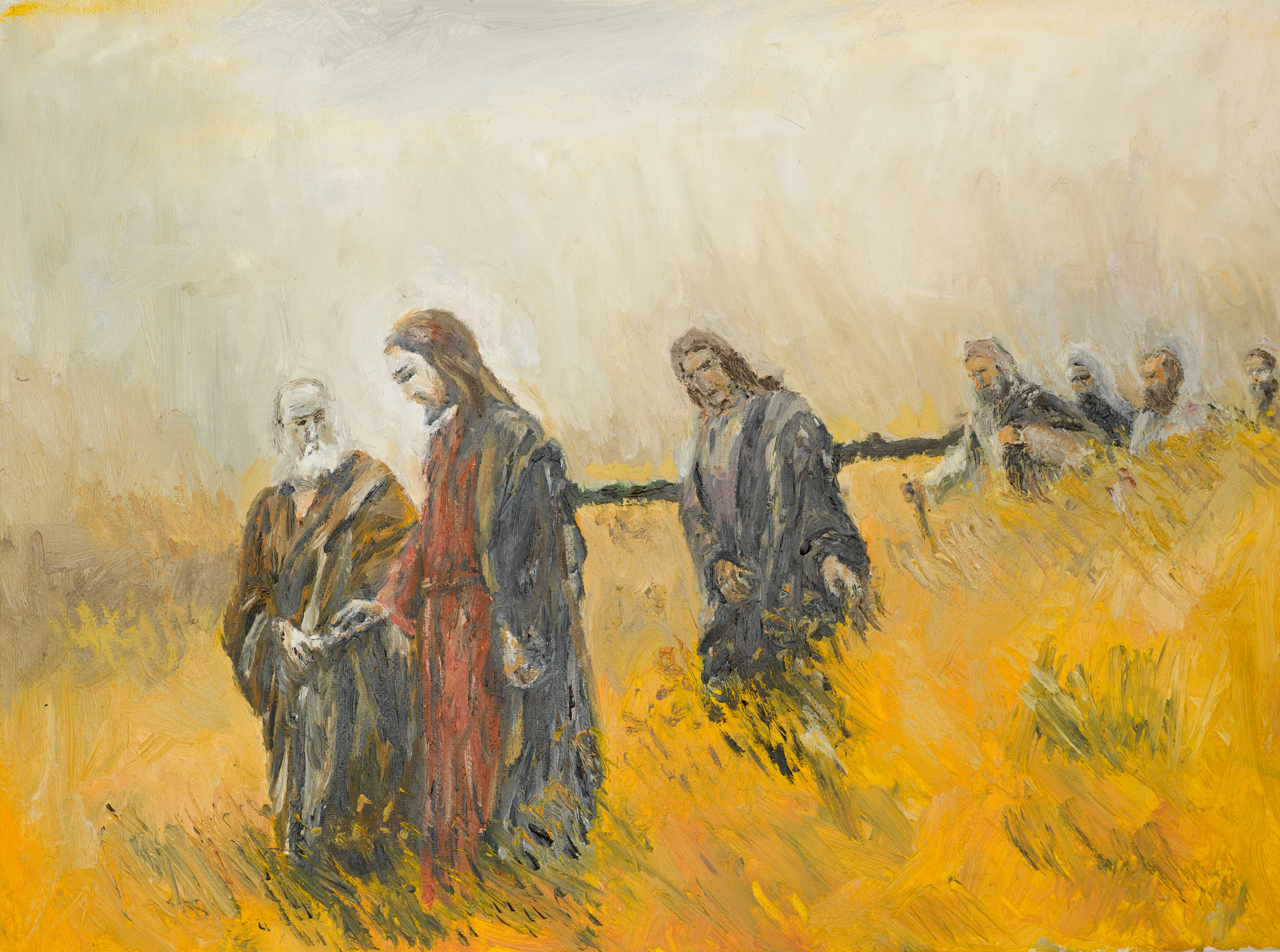 Gentle God, loving Father, source of all goodness,
you bless us with many gifts,
most especially the gift
of your Son.
Jesus invites us
into loving relationship,
as he is in loving relationship with you and the Spirit.
Grant us the power of the Spirit to discern
the best way to respond to Jesus' invitation.
Give us the determination to respond
continually and fully to that call.
We ask this in and through the Christ
who calls us and the Spirit who guides us.
All praise to you Lord, now and forever. Amen.
Adapted from PrayerTime: Faith-Sharing Reflections on the Sunday Gospels, Cycle B.
© RENEW International