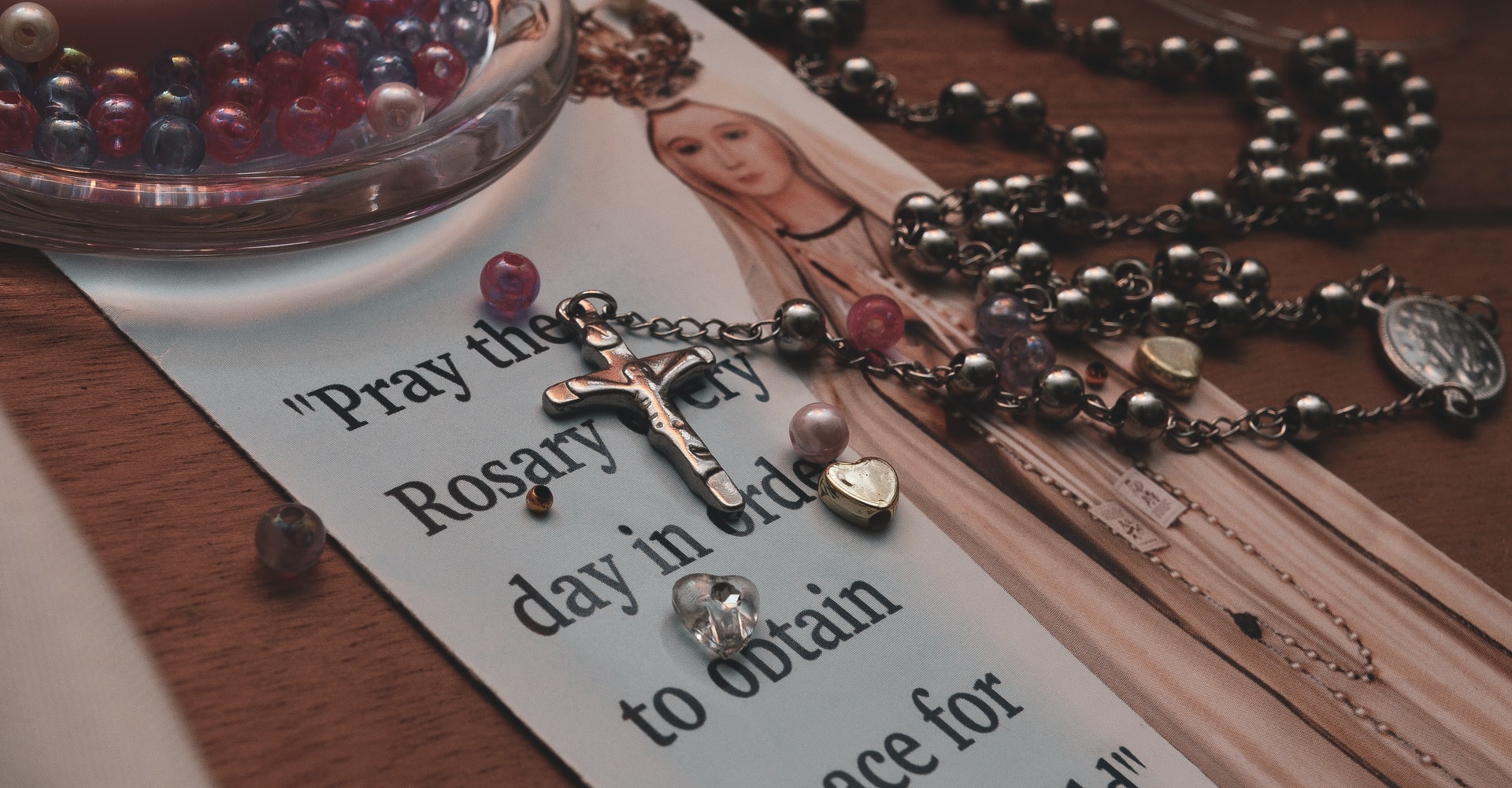 It is almost time for me to put away at least some of my Christmas decorations. I am a figurine collector. All year round, most of the flat surfaces of my living space display some sort of decorative accessory amid framed family photos. Christmastime is special, with a number of angel figurines, three figures of singing children figures, and two Nativity scenes. There is also a Christmas village with small figures engaged in seasonal activities. So it is a job to put all these decorations back into their storage boxes.
I noticed this morning something that should have been obvious. The traditional décor is sharing the space with additional occupants: small bottles of disinfectants and sanitizers. I had left them out so as to be handy and to remind my husband and me of the importance of trying to avoid contracting any viruses lurking beyond our domicile.
I have a bowl of peppermint candies handy near my front door; I often grab one on my way out the door just to make sure my breath is not offensive to anyone I might encounter.
I got to thinking about the idea of keeping important things handy. I possess a large number of small prayer pamphlets and holy cards I have gotten from many different sources. They are stuffed in among books on my three bookcases, but they are not really handy or obvious reminders like the sanitizers on my tabletops.