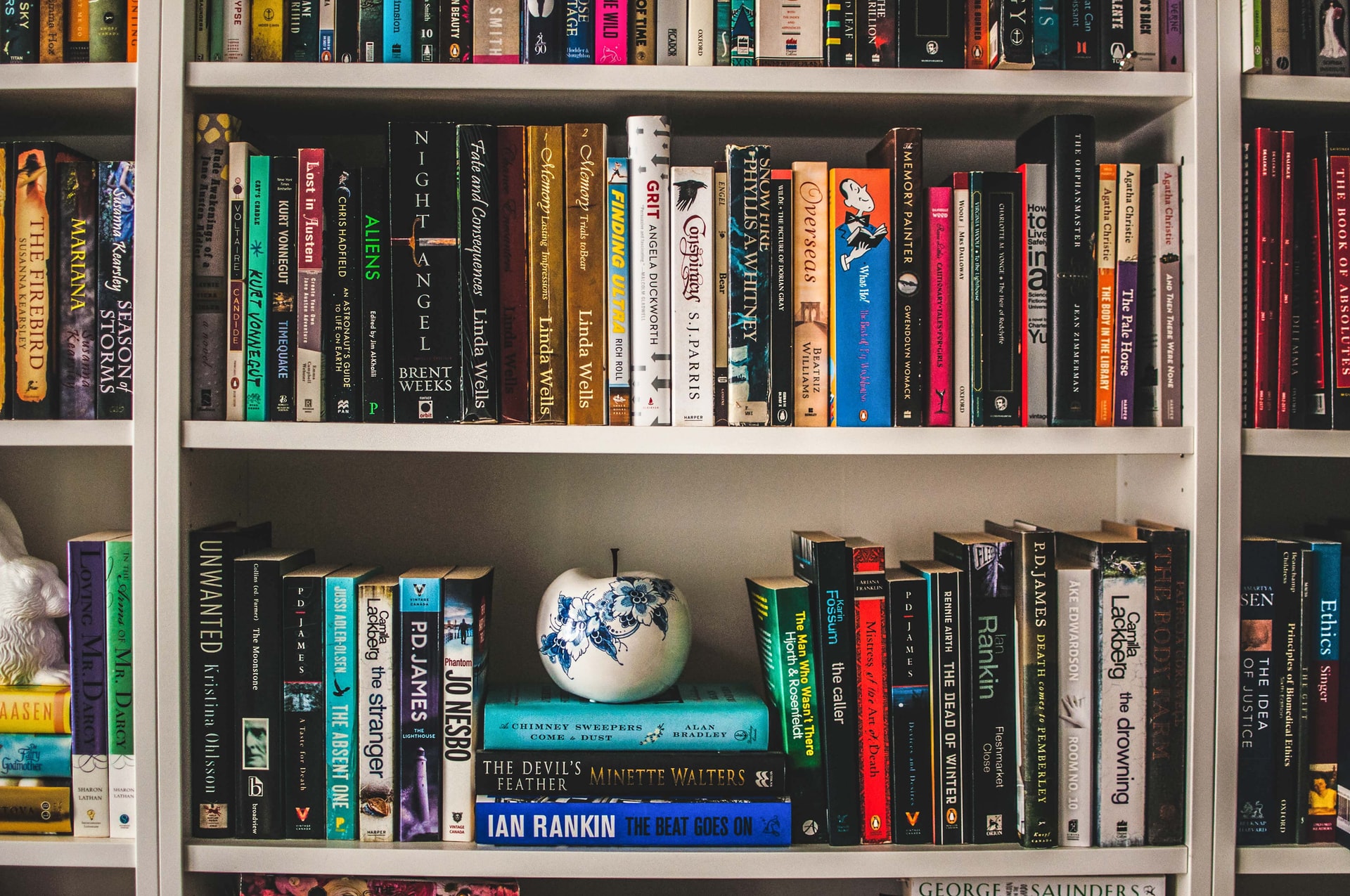 Thank God, my husband and I have not caught any viruses during the past year; but we have purposely stayed away from stores and crowds and have somewhat hibernated in our house. I'd like to share with you some "aha!" moments I have had during this time.
For instance, I have figured out that I have too much stuff! After I retired, one of my fun pastimes used to be to go shopping for non-necessities. I would go to department stores and specialty stores and just look around to see if anything new or unique caught my eye. I might purchase something just in case I might need it in the future. I might need a gift for someone. My husband might get a craving for that special jelly. I might get tired of looking at that print on the living room wall. A holiday might be coming up, and that decoration would really break up the monotony.
Being home so much, I have noticed that many of my storage spaces are crammed full of stuff that I really don't need. A lot of those things I purchased just in case have become just in drawers and just on shelves. The truth is, a number of items I have recently seen in those drawers and on those shelves I had totally forgotten I had! Aha! Obviously, I do not need them.