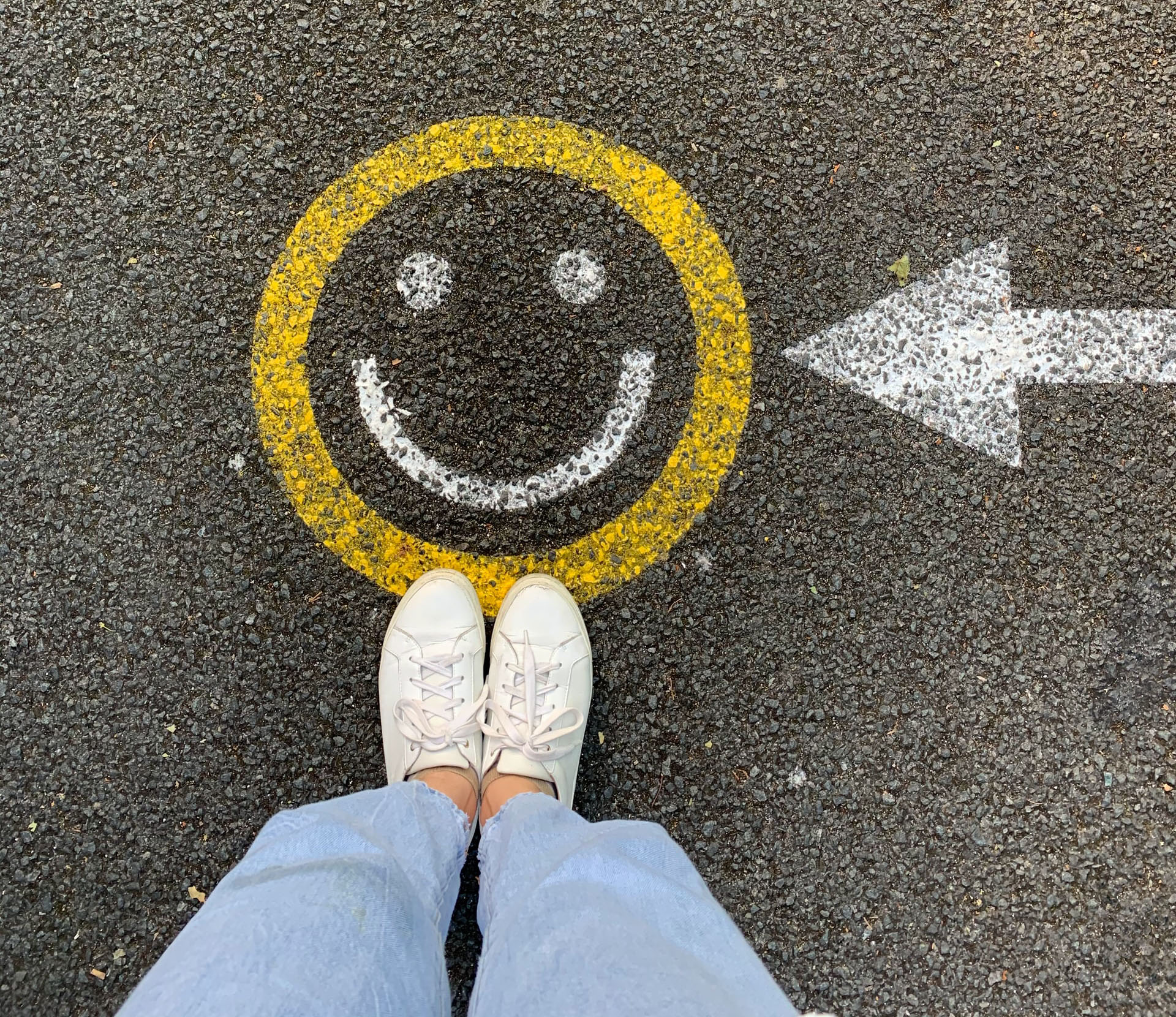 Our grandson is living with my husband and me during his last year of college. He is a wonderful young man already, but one day I was trying to be extra grandmotherly and to impart a tidbit of wisdom. I mentioned how important it is to be thoughtful of others, even in simple ways, just to make others realize how much they are loved and appreciated.
Subsequently, I got to thinking about thoughtfulness in a more analytical way. First of all, thoughtfulness does take time—perhaps not a lot of time, but enough time to consider what we know about a given person or situation. What would allay a person's worry? What would make that person crack a little smile or breathe a sigh of relief? Sometimes just being polite is being thoughtful. It may slow us down for a moment or two, but it can be worth it.
Attention to detail can promote thoughtfulness. There is positivity in noticing and commenting on how lovely someone looks in that outfit or how well a person bags your groceries. We focus on people other than ourselves and give them pleasant feedback.
Our own creativity can come into play. Share a simple personal story or provoke a short conversation to engage the other person in a friendly exchange. It may be a welcomed surprise to break the monotony. I am constantly aware of the hustle and bustle in today's world. We can so easily get caught up in what our own agendas are and forget about bringing gentleness and good will into our interpersonal exchanges.