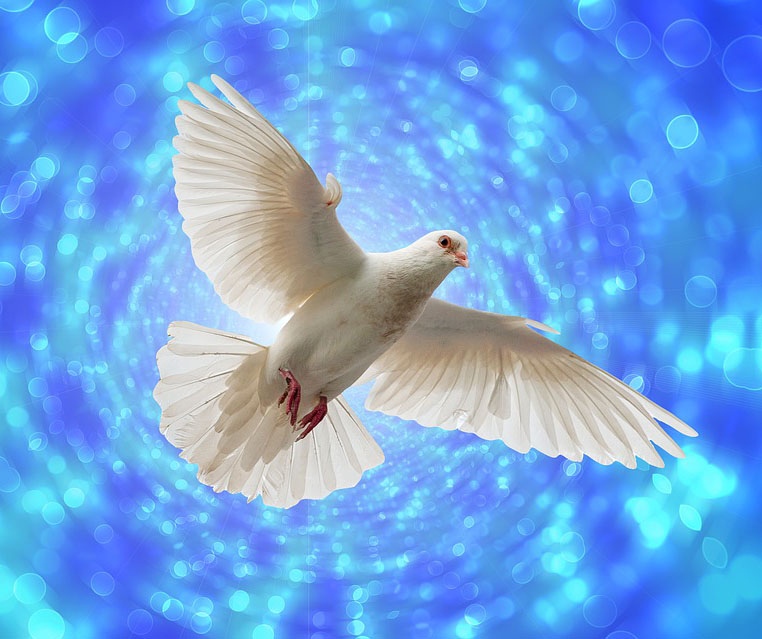 As my husband and I were out running an errand, we came upon a woman who had stopped her car on the side of a busy road. She was looking up at a nearby tree. There, on a branch, was perched a beautiful bald eagle. He was quite a sight to see.
In the colder New England weather, we often see vultures warming themselves as they sit on chimneys and rooftops near where we live. My husband and I do a vulture count on cold mornings if we happen to be out and about. This morning, the vulture count was very high! They were even populating the trees a couple of blocks from our house.
Vultures, eagles, sparrows, ostriches, and plenty of other birds are mentioned in the Bible; if you were to conduct an online topic search, you might be surprised at how many!