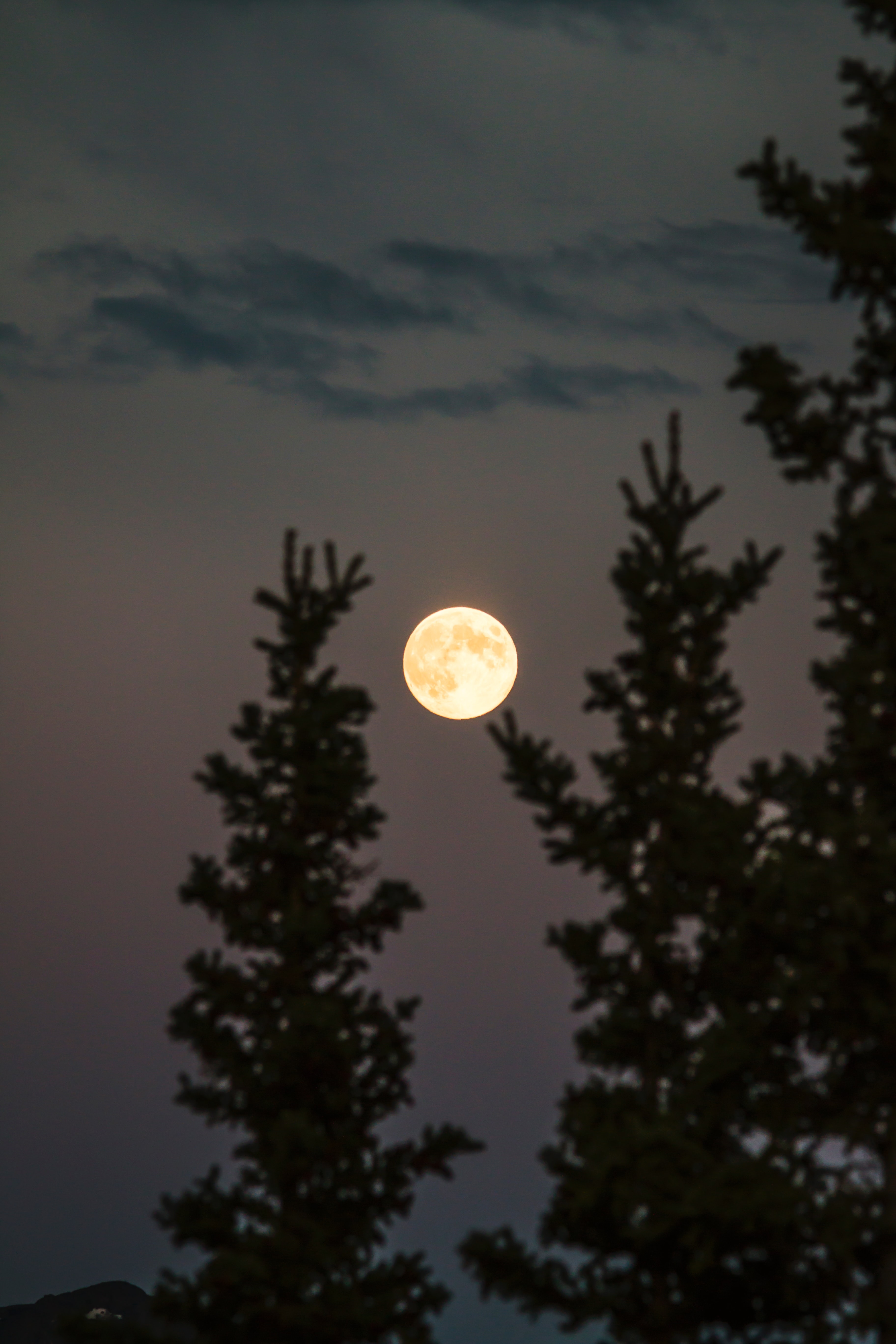 So, like a lot of other people, we have to watch Moonstruck every six months or so.
Someone asked me, how can you watch the same movie over and over again? I said, because every time I watch it, I notice things that I didn't see before. This time, for instance, I noticed that, in that movie, there are several messages for Ash Wednesday and Lent.
One of those messages is in a remark that Rose Castorini makes to her husband:
"Cosmo … I just want you to know that, no matter what you do, you're going to die, just like everybody else."
To which he replies, "Thank you, Rose."
And, of course, that's what the ashes remind us of today. The liturgy provides two formulas for the minister to use when applying the ashes. The one used most often these days is, "Repent, and believe in the Gospel," but the old classic that is still used in some places confirms Rose Castorini's statement: "Remember that you are dust, and to dust you shall return" — you're going to die, just like everybody else.