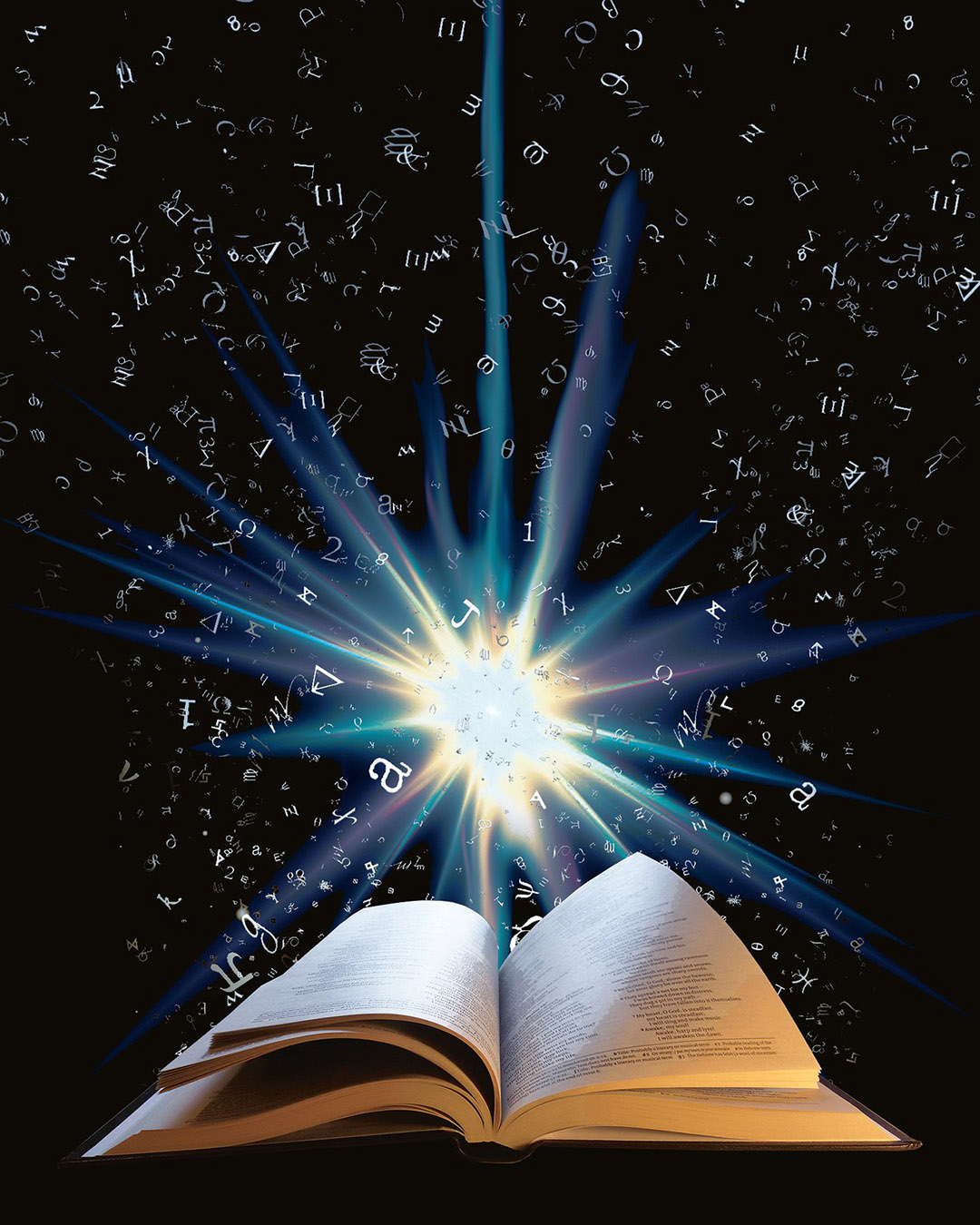 I was thinking about that song "The Twelve Days of Christmas and decided to check out the readings for the daily liturgies on the twelve days before Christmas concerning the readings for the daily liturgies. Perhaps it would be helpful for prayer if we consider a phrase from each day's readings.
December 13, from 1Thessalonians 5:16-24. Test everything; retain what is good.
That is really good advice, especially with all the dangers lurking today. The Holy Spirit is a faithful aid with discernment. Call on the Spirit.
December 14, from Matthew 21:23-27. "By what authority are you doing these things."
The chief priests and elders are questioning Jesus. We know Jesus acts with heavenly authority, and that is the best guarantee available. How blessed are we to have God's love in the person of Jesus!
December 15, from Matthew 21:28-32. "Which of the two did his father's will?"
Consider obedience in today's world. It is so easy to rationalize our sins, to make little excuses for sinning. We can pray for more faithfulness to doing God's will in our everyday lives.
December 16, from Isaiah 45:6c-8,18, 21c-25. Turn to me and be safe.
What an invitation! That should be our first reaction whenever we are challenged or threatened. As we have heard many times, God is always waiting to save us.
December 17, from Matthew 1:1-17. We are given the genealogy of Jesus. How are we doing with praying for our families? While some of our family members may not follow in our spiritual or religious observances, we pray for blessings and wisdom for them. Our loving example can be visual prayers for their increase in faith.
December 18, from Matthew 1:18-25. They shall name him Emmanuel, which means God with us.
We are assured of the Divine Presence, even when we feel most alone and dismayed. This child's name tells us who he is right from the start of his earthy conception. What a wonderful name!
Read More
Topics: Christmas, Book of the Prophet Isaiah, catholic program renew, Gospel according to Luke, Gospel According to Matthew, Mary, prayer, renew catholic program, RENEW International, scripture readings, Book of Judges, Magnificat