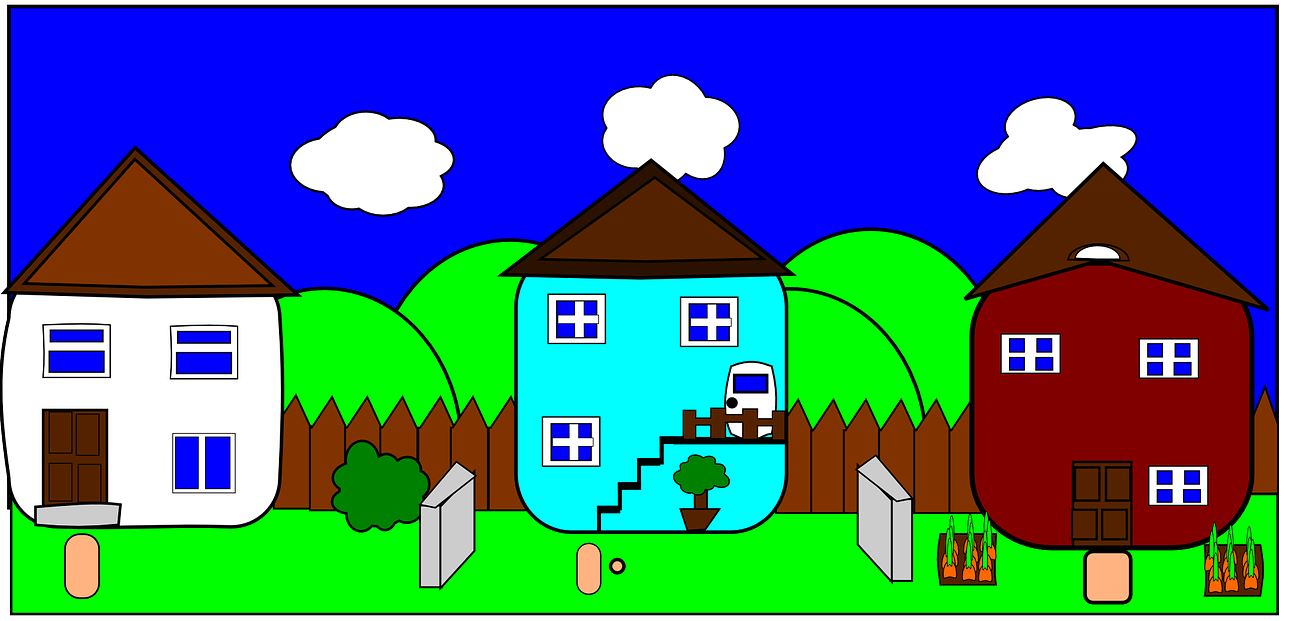 Just for a little change of scenery, my husband and I will sometimes take a car ride. We go past neighborhoods that I visited years ago when I pursued customers for my direct- sales decorating business. Other times, I think about neighborhoods where we or our friends or relatives have lived. It is interesting what memories pop up as certain houses or businesses come into view.
Each neighborhood can have a kind of personality. When I was a little child, my neighborhood was very friendly, with many senior citizens. I could safely and freely visit Mrs. Cudney on her porch or expect an enthusiastic return good-morning wave from Mr. Nelson. When Mr. Buckley's wife died, neighbors took up a collection for flowers and brought him dishes of food.
When I was first married, I lived in an apartment on a very busy state road, and houses were a bit far apart, so I did not get to meet many of my neighbors. Our next neighborhood was in the historic part of a town, with old apartment houses that used to accommodate silk mill workers. That neighborhood had a mix of old and young friendly families. It was close to a grammar school, a bus route, a bank branch, a pharmacy, a grocery store, a restaurant, and even a postal substation. It lent itself to both business errands and pleasant strolls. It was great for a young family.