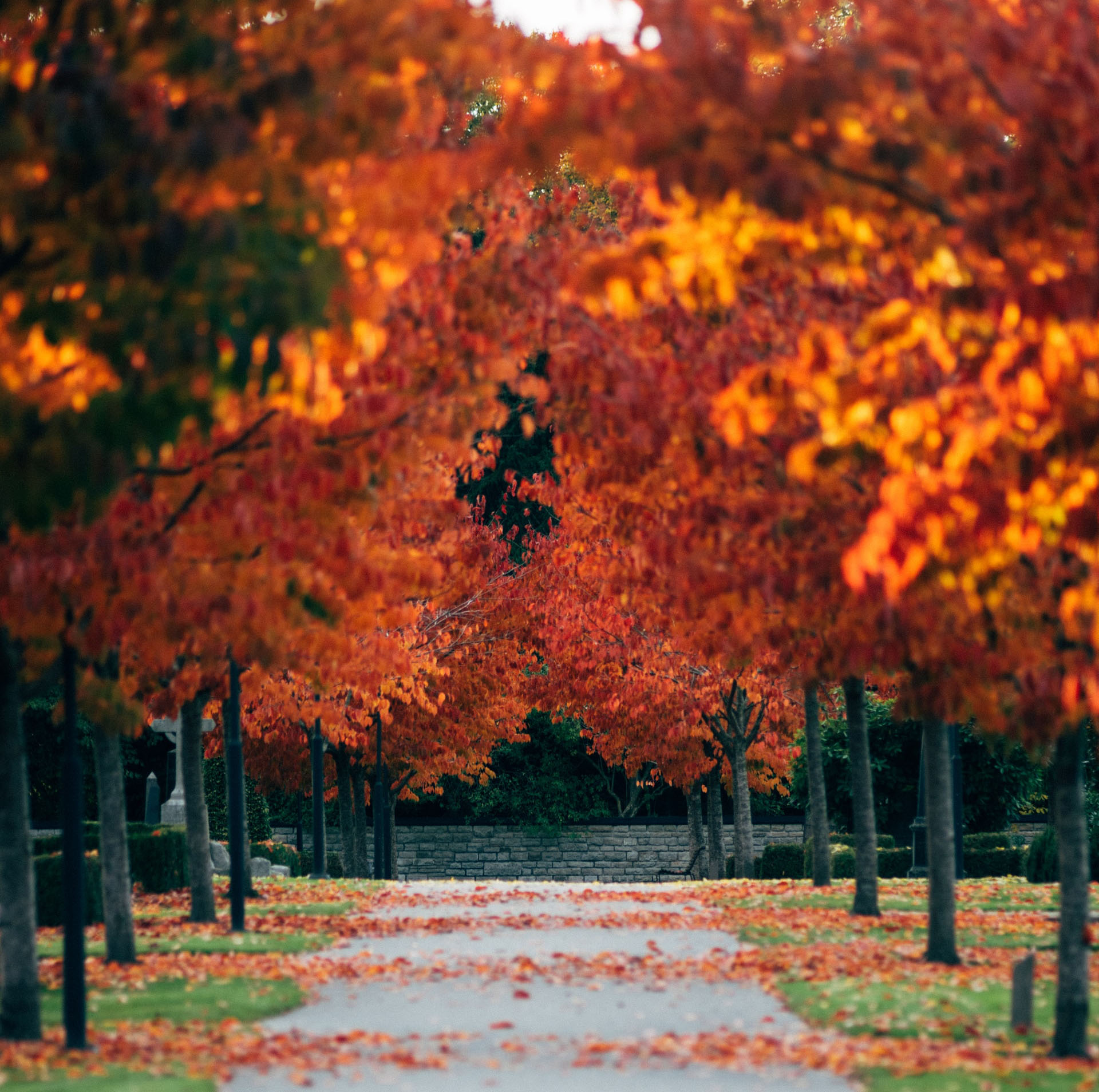 This time of year, I like to take rides on country roads and look for little hints of color changes in the trees. I love the season of autumn, especially here in New England, and usually wait impatiently for stores to start displaying fall-themed products. To me, it is amazing how Creator God has equipped nature with such beautiful colors and the chemistry to realize them. It is all very pleasing to the eye.
But amazement goes a lot farther than color hitting the eye. True amazement cuts to our very core and can be life changing. Jesus, the Creator's Son, filled many people with awe and amazement and astounded his followers over and over again when he walked among them. His miracles, teaching, and actions captured their rapt attention.
Particularly in the Gospel of Mark we read many examples of how Jesus inspired awe. In at least 13 verses we read words such as astounded, awe, and amazement. In Mark 15:5 we read that even Pilate was amazed.
My question is, do we take the time to be amazed at all the positive realities around us these days? Every time I turn on a newscast, there is mostly bad news, especially related to the pandemic virus and its variants. People's reactions to limitations and mandates take up so much of their energy and time.