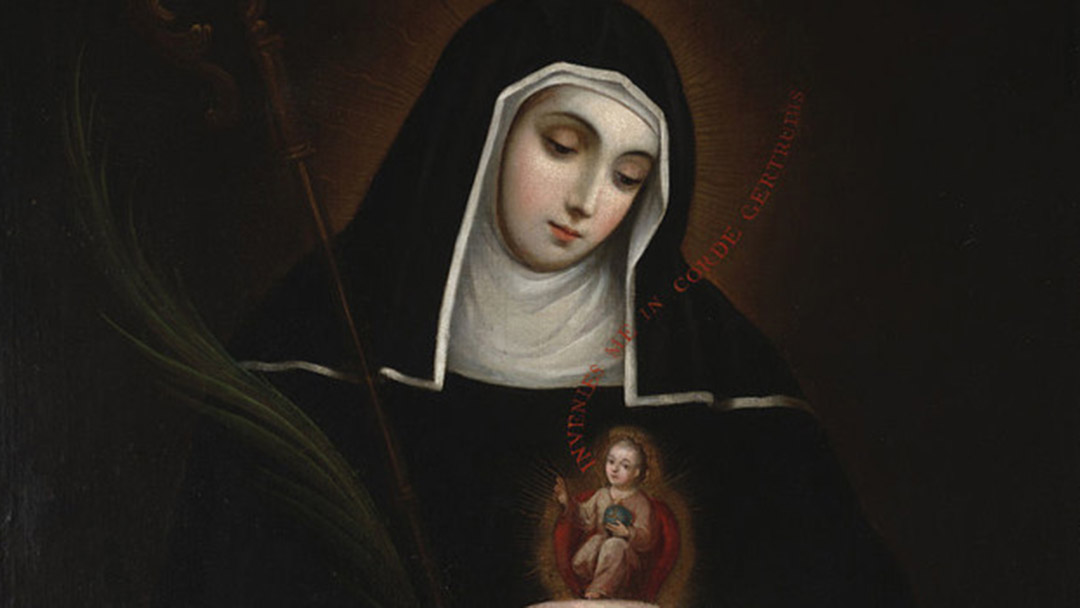 I was sitting at my kitchen table and I heard a little "beep, beep, beep." Hmph. It turned out to be a message from my refrigerator that my bottom freezer compartment door was not closed all the way.
I was tending to a recipe cooking on my stove, and I heard a "bing." My phone was messaging me from my computer desk that I had just received a text.
A municipal repair truck was down the street repairing an underground road problem, and a truck was backing up: "bleep, bleep, bleep." Watch out!
My clothes dryer finished its cycle and chimed a little tune to tell me to come get the clothes.
I started my car, and it impatiently signaled me with "ding, ding, ding" that I had not put on my seatbelt yet.
All the attention-getting sounds of our modern noisy world alert us every day that good things and bad things are out there vying for our focus.
What did folks do in Old Testament times, without the benefit of electronics? If we go to Numbers, chapter 10, we read about the two silver trumpets that, with their quivering sounds, were blown to summon the congregation, sometimes to assemble and sometimes to prepare for war. Messages communicate good news, caution, or bad news.