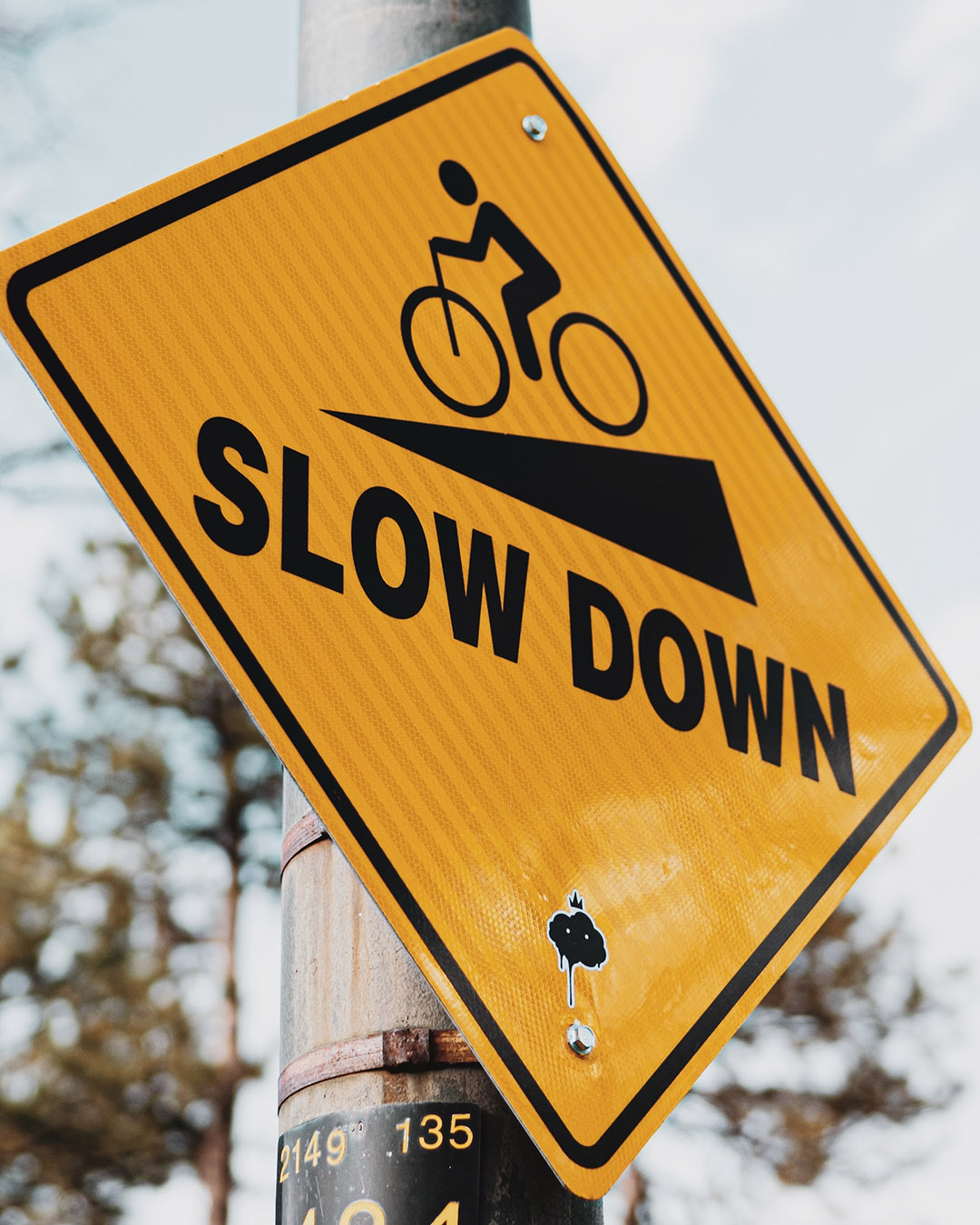 I believe most of us have experienced a close encounter with the Lord every once in a while, perhaps while we are praying or attending a religious function. I will never forget the wonderful closeness I felt with God as I attended the Mass being celebrated for my graduating class of the Catholic Biblical School in Newington, Connecticut. The celebrant was reading from Chapter 17 of the Gospel of John, as Jesus prays for his disciples, which I quote in part:
I ask not only on behalf of these, but also on behalf of those who
will believe in me through their word, that they may all be one.
As you, Father, are in me and I am in you, may they also be in us,
so that the world may believe that you have sent me.
The glory that you have given me I have given them,
so that they may be one, as we are one, I in them and you in me,
that they may become completely one, so that the world may know
that you have sent me and have loved them
even as you have loved me." (Vs 20-23)
It seemed as if the reading was meant for me, that Jesus was praying for me very personally. There was a peace that lingered, a graduation gift I still hold dear.