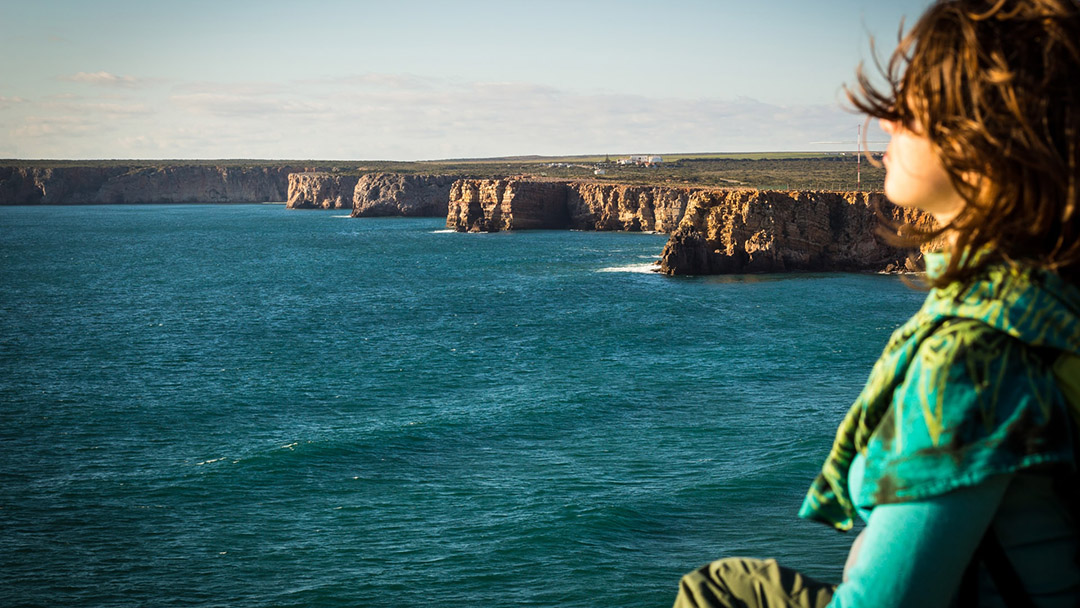 Years ago, when our daughter and her family lived in the duplex apartment next door to us, my three grandkids would pop in to visit unannounced. One day, the 10-year old made an entrance and found me sitting on my couch in silence. I was not reading or working on a craft or watching television or even listening to a radio. Mandy was concerned. Was everything all right? Little Miss Busy Person could not figure out how I could be sitting there in silence. Of course, I reassured her that I was fine and just collecting my thoughts and enjoying the quiet.
At least once a year, I try to attend a silent weekend retreat at a retreat house in Massachusetts. There are inspirational sessions each day led by the retreat presenters, but for the rest of the time the retreatants do not intermingle or socialize. We pray and talk to God, read, and take peaceful walks around the lovely grounds. We take time to rest and refresh.
A long time ago, I went on a six-day silent retreat. That was really a shock to my active life. I had to get used to not seeking eye contact or exchanging friendly greetings with other retreatants I would pass in the hallways or at meals. However, I visited the reservation chapels many times, I read my Bible, I prayed, I journaled, I felt the closeness of the Lord in a very comforting way. He spoke to me in marriage images. He put happiness in my heart. He filled my silence.
So today I am touting the praises of occasional times of silence. Silence is almost counter-cultural during these days of hi-tech electronics and constant media bombardment. We are a very audibly-informed society. We might need to enforce radio silence—-like a submarine—and take a dive into quiet for a little while.