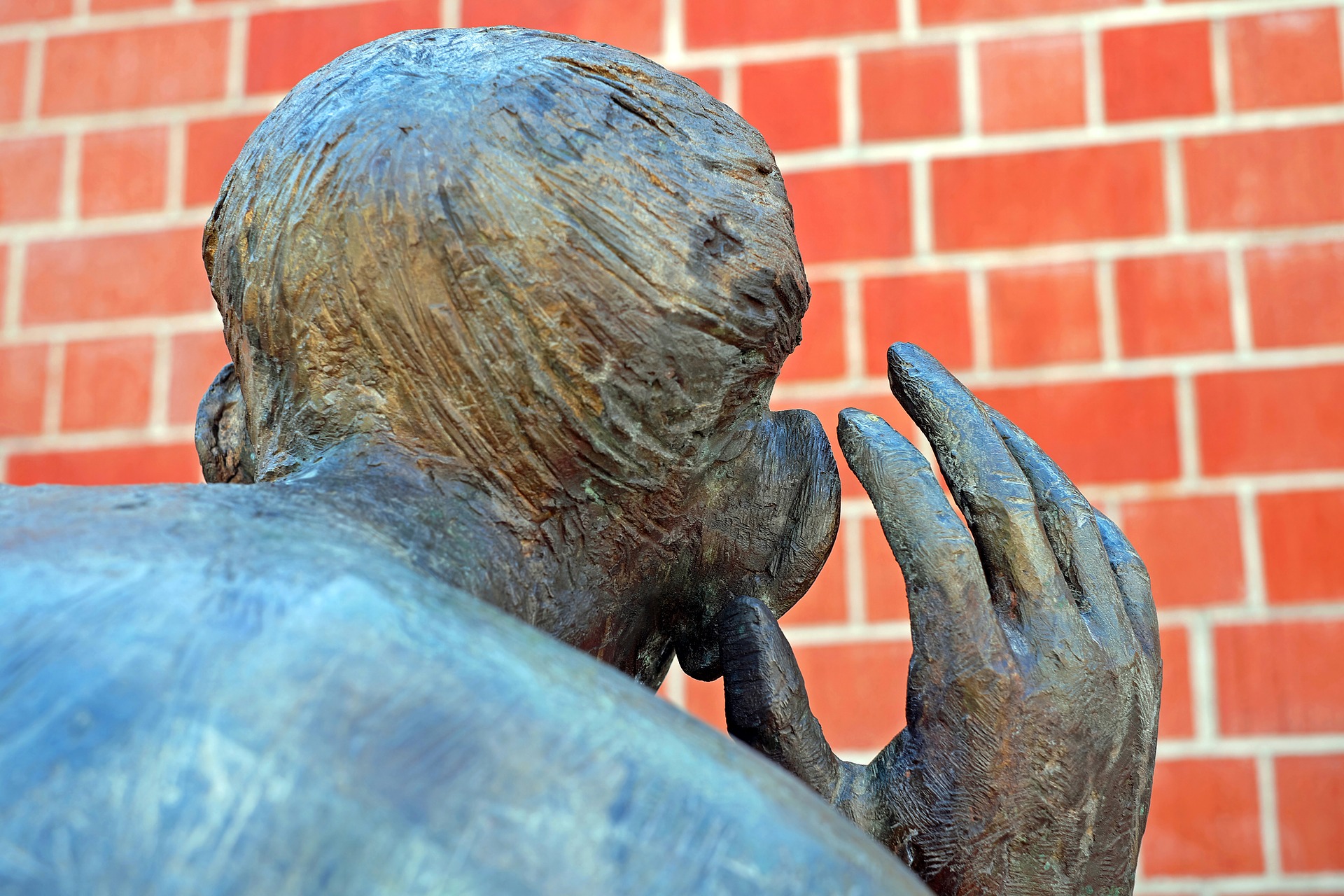 Gracious God,
help us to grow
in our knowledge
and love of you.
Open our ears to all
you would have us hear
as we go about
our daily lives.
Help us to be truly attentive
to your presence within and among us.
Keep us mindful of your nearness,
open to your challenge,
committed to your compassion,
and present to your people.
In your name we pray.
Adapted from The Word on the Go, Cycle B,
© RENEW International