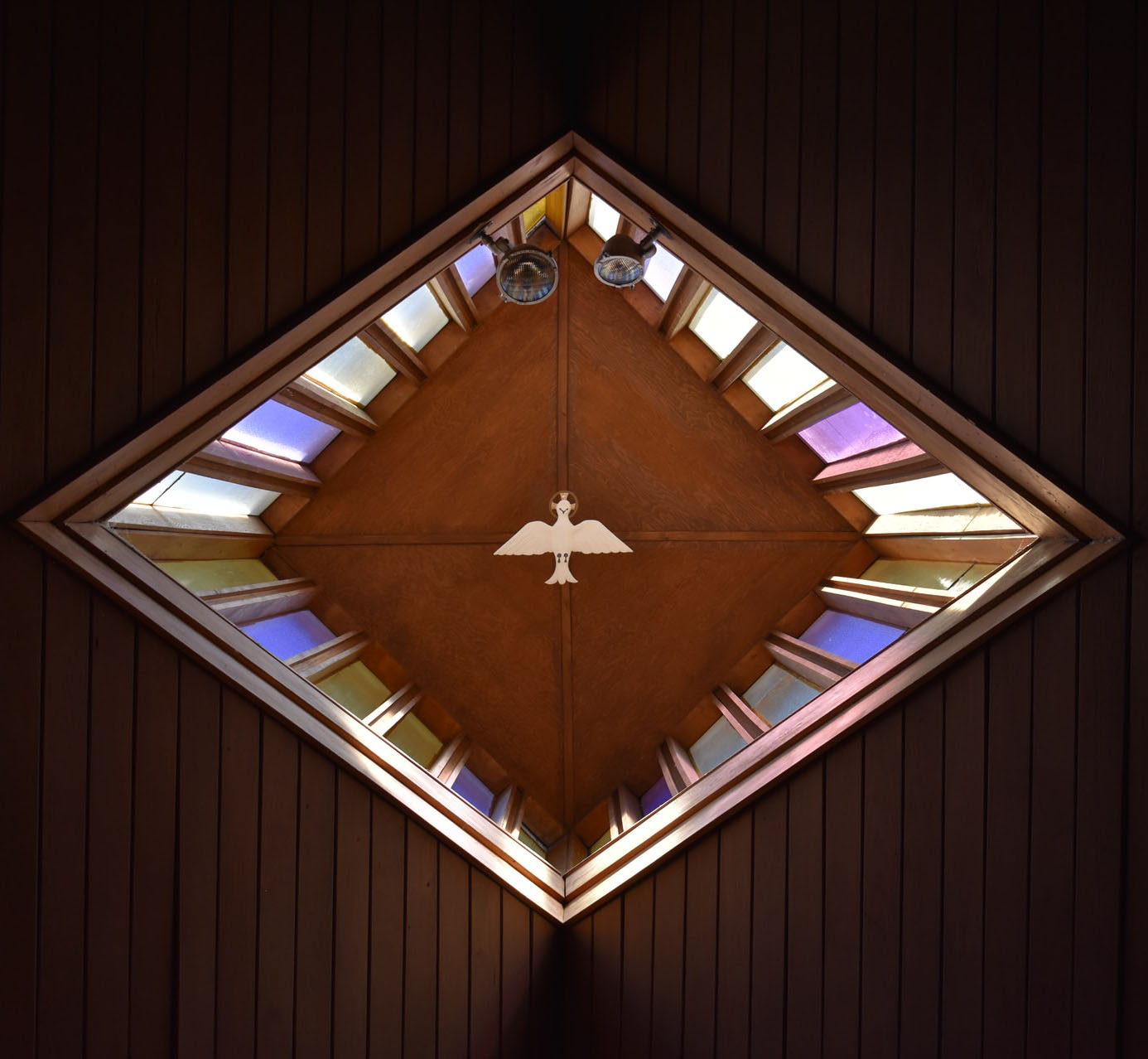 With the easing of pandemic restrictions and the beginning of many summer sports seasons, I have been hearing about coaches—for instance, who coaches which team and whose contract has been renewed. Out of curiosity, I checked online to see what are considered necessary attributes of a good coach. I found that, in general, coaches have to be enthusiastic, positive, good teachers, supportive, focused, goal-oriented, knowledgeable, patient, clear communicators, prepared, inspirational, and good leaders. Whew! That's a lot of qualifications!
Towards the end of last month, we celebrated the feast of Pentecost, when the Holy Spirit came to the disciples as tongues of fire, instilling in them the ability to tell people of many different languages about the wonderful acts of God. I started to think how the Holy Spirit is probably a kind of divine coach who has all the attributes of the best coach ever.
As we pray in the Nicene Creed, the Holy Spirit is the Lord and giver of life, who spoke through the prophets. In John's Gospel (14:26), Jesus tells us,
But the Advocate, the Holy Spirit, whom the Father will send in my name, will teach you everything and will remind you of all that I have said to you.