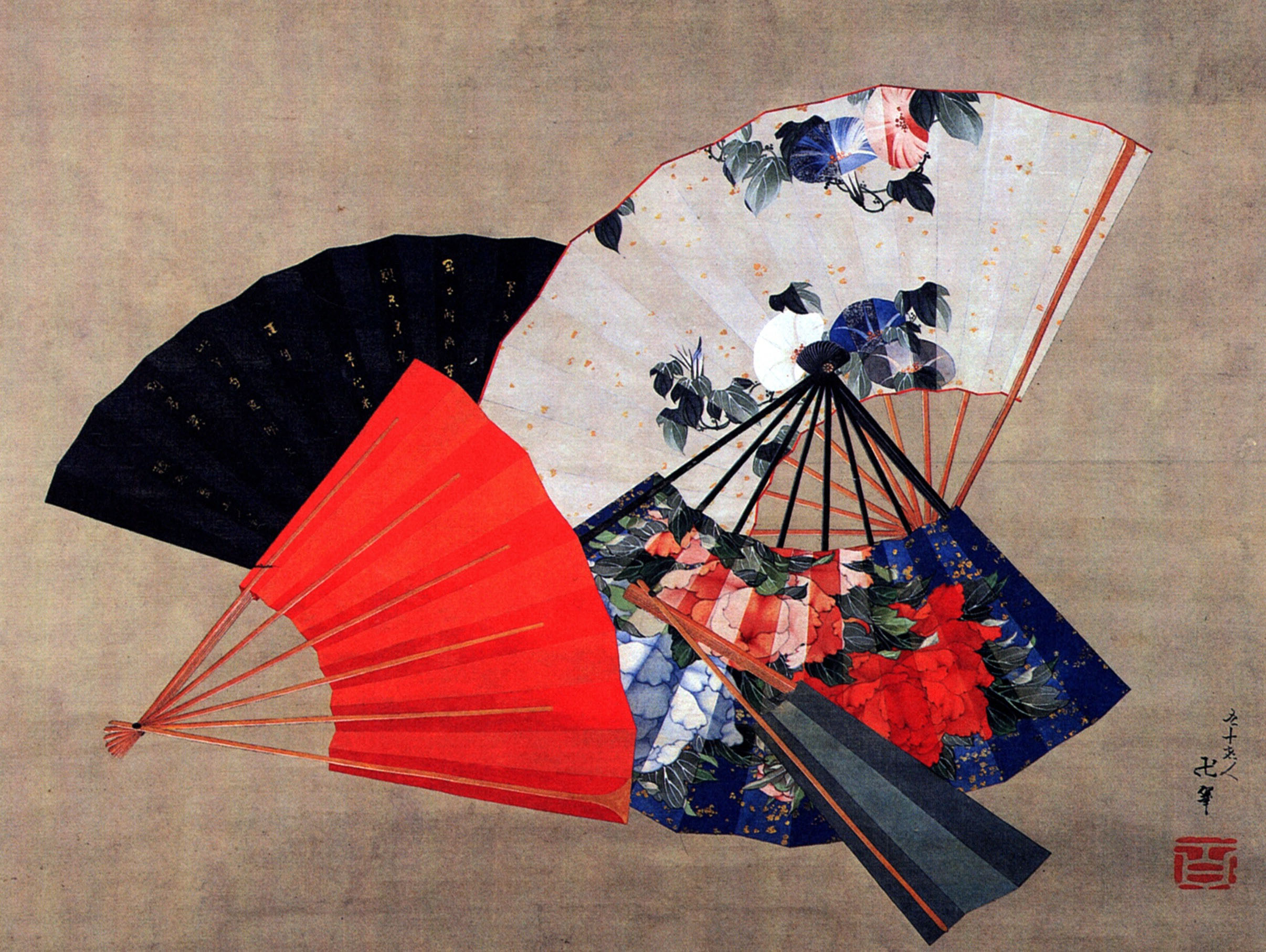 I once decided to decorate a bedroom wall with a collection of pretty paper fans. I arranged the floral half-circles symmetrically in a colorful display of airy creativity. Of course, the fans were opened to reveal their respective patterns and vibrancy. It was a unique and pleasing wall display—at least to me. My husband did not have much to say about it.
Fans are interesting, like people. The more a fan is unfolded, the more the true picture emerges and the more the fan is available to keep someone cool. Both beauty and function improve the more the fan is opened. As people learn more about themselves, the more their beauty shines forth, and the more they can use their talents and energy to live life in a fuller, more genuine way.
As followers of Christ, we are challenged to unfold our layers of potential goodness, calling upon the guidance and example of Jesus. We seek to use our God-given gifts for the love of others. St. Paul reminds us of this in his letter to the Christians in Rome (2:6):
We have gifts that differ according to the grace given to us: prophecy in proportion to faith; ministry, in ministering; the teacher, in teaching; the exhorter, in exhortation; the giver, in generosity; the leader in diligence; the compassionate in cheerfulness.