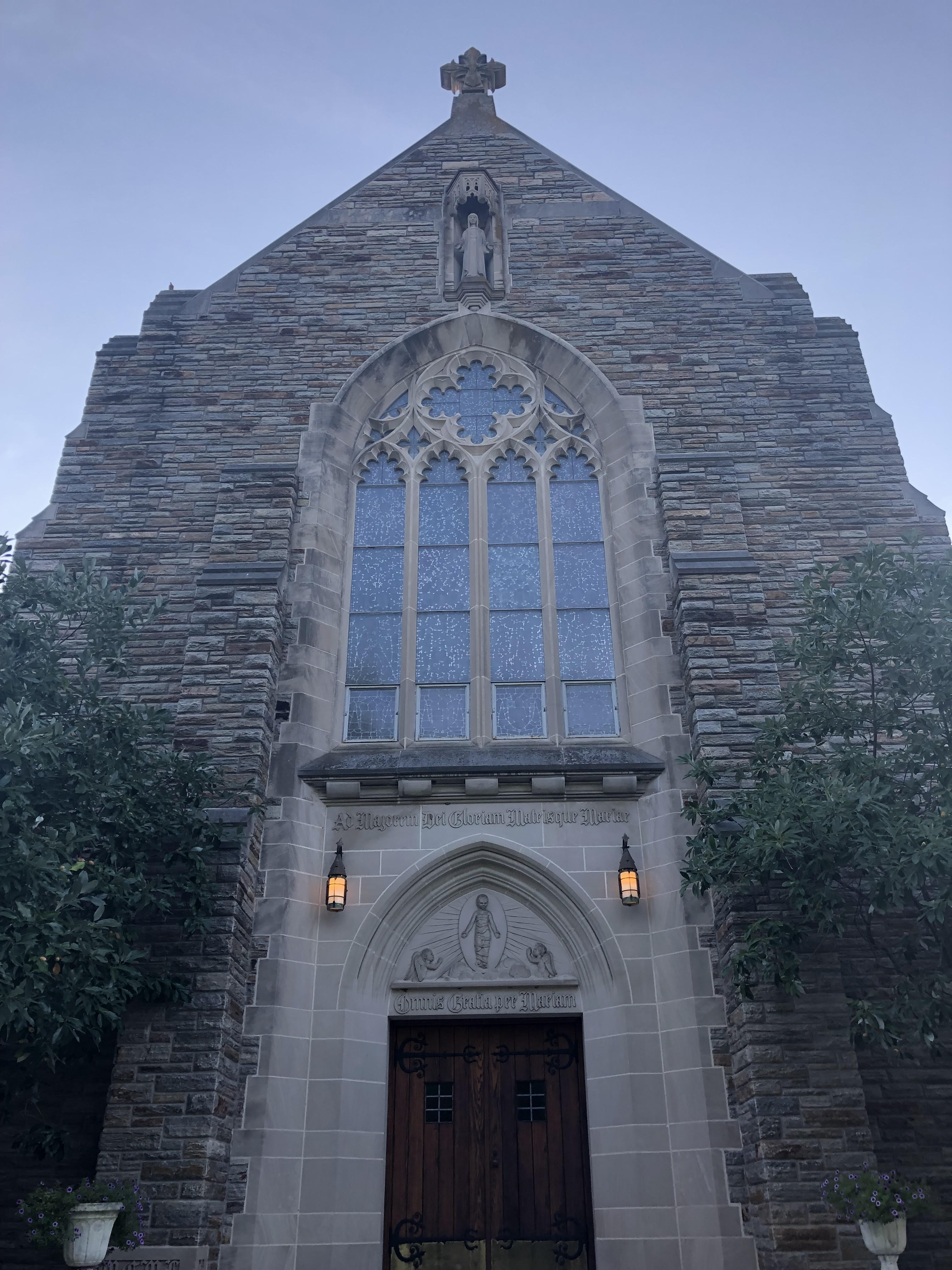 As move-in and the fall semester approach, I still cannot believe I'm a senior at Loyola University Maryland. It seems like yesterday that I was saying goodbye to my parents in my dorm room, holding back tears.
To say that my college experience was unpredictable would be an understatement. Although I was not living amid a pandemic in my freshman year, I had to adjust to college itself. It would be easy to dwell on what I missed out on because of the pandemic, such as studying abroad, but I know I am not alone. Reflecting on the past three years, I realize that God has been a constant anchor in my times of need.
Since I was young, I have liked to know what comes next and be prepared. In college, I learned that sometimes plans do not work out the way I want them to. Whether a class project becomes stressful, or I get rejected for an internship, I lean into my faith. Through challenges, I encourage myself to trust in God's plan. I've found that attending Mass and being a volunteer lector has been beneficial. I also pause to say the "Serenity Prayer" when I feel overwhelmed, and I wear a blessing bracelet every day.