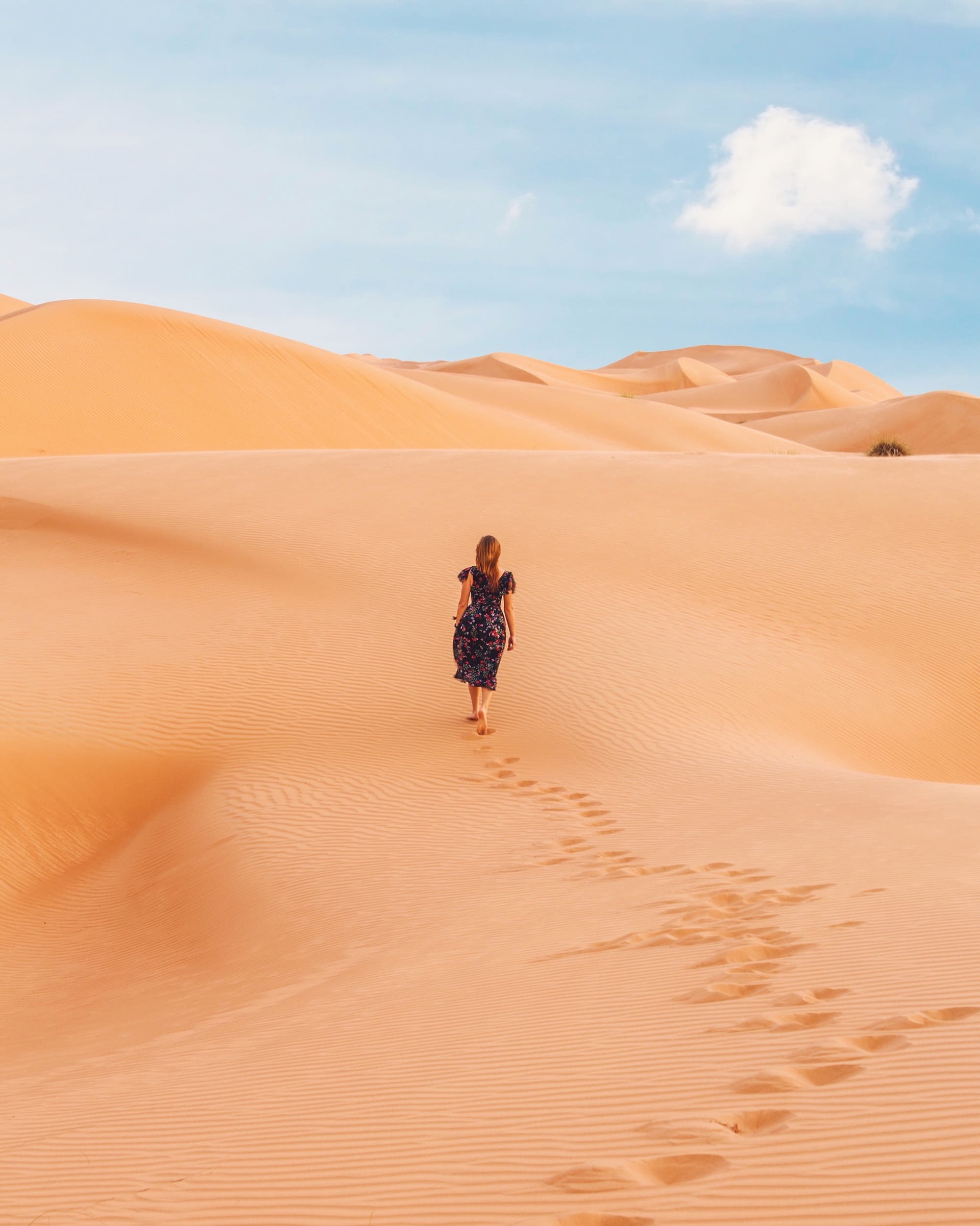 Early in Lent, we recall how the Spirit led Jesus into the desert for 40 days, during which time he was tempted by the devil. Jesus won those battles with Satan, and angels ministered to Jesus.
Last night, I woke up from a sound sleep, and I could not seem to get back to sleep. I lay there in the dark and the quiet. My husband and Buddy, our cat, were sleeping on either side of me. There was nothing wrong, but my mind started wandering. I got thinking that wakefulness could be like a desert experience in which a person might be tempted to lapse into despair or let their worries overtake them. With a lack of positive or worthwhile stimuli, it is possible—especially if someone is tired or ill—that faith in God's love and forgiveness could be questioned there in the darkness. Creative minds can function in good and not-so-good ways to conjure up different potential outcomes to life's challenges. The darkness can seem long and lonely. The Psalms are helpful as we pray. Why not try praying with Psalm 16, or Psalm 28, or Psalm 30, just to suggest three?
Seven years ago, I was recovering from surgery and was off my regular sleep routine. I would wake up in the middle of the night and learned to try some ways of calming anxiety. God gave us 10 fingers, so we can easily pray even just a decade of the rosary without beads, but rosary beads could conveniently be on the nightstand next to the bed. Our mother, Mary, is always ready to hear our prayers and pray for our needs.