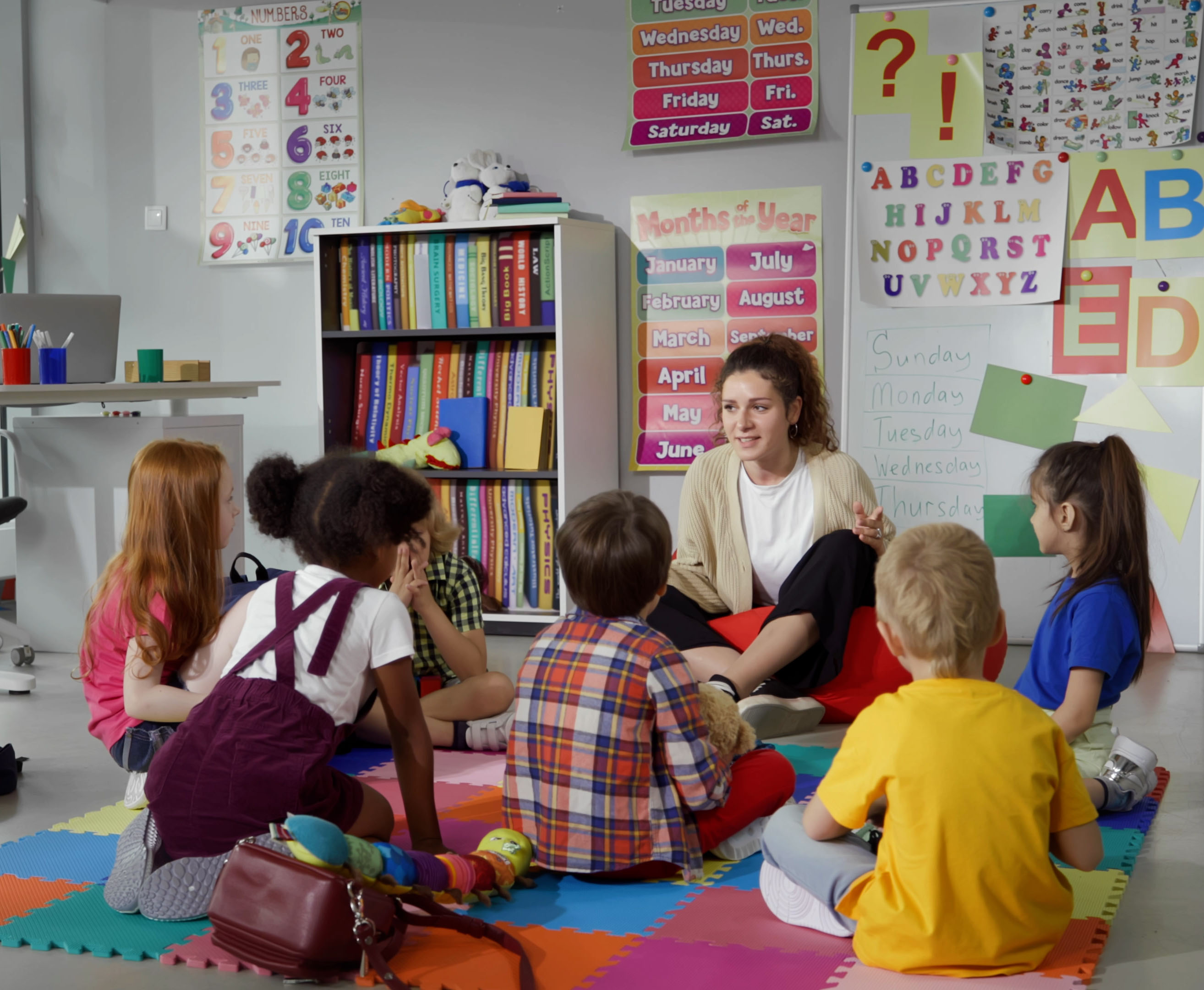 I recently heard that Disney may be coming out with an updated version of Snow White and the Seven Dwarfs. Wouldn't it be interesting for those who work with little children to challenge them to come up with names for "holy" dwarfs and use those ideas to teach about good religious practices? I have some suggestions for dwarf names, but I am sure these are not the only possibilities.
Prayerful – This dwarf prays every day. Which prayers does he know? Does he make up his own prayers too? Prayers don't have to be long and full of big words. They just have to be sincere, from our loving hearts.
Gentle – This dwarf is kind and treats others gently. He tries not to lose his temper or say unkind things. It isn't always easy, but Gentle loves God and God's creations.
Thankful – Thankful dwarf tells the Lord how grateful he is for his many daily blessings. Lots of time people pray for things they want but forget to take as much time in praying thank-you prayers for wonderful things they have received.
Sorrowful – This dwarf reminds us how important it is to be sorry and to tell God we are sorry for the sins we have committed. Jesus is always ready to forgive us as we try to do better. We all make bad choices now and then, but the sacrament of reconciliation is there for us to start over. And Sorrowful never holds grudges against anyone.
Joyful – This dwarf is always full of joy because he thinks about his sharing in God's life through the reading of the Bible stories and the sacraments of the Church. What is your favorite Bible story?
Singer – This dwarf loves to sing hymns about our wonderful, generous God. He does not have to be in church to sing; he can sing in his room or with his friends. He even makes up his own songs sometimes.
Blabbermouth – This dwarf is not your normal "blabbermouth" who can be annoying and unstoppable. Blabbermouth loves to spread the word about the good news of our Savior, Jesus Christ. He talks about Jesus' teachings and healings and other miracles. He tells everyone about the great gift of Holy Communion and even about the comforting sacrament of the sick.
It is important to teach little children and encourage their feedback. How about drawing pictures of what they think the new dwarfs might look like? And how about us adults? Do we take advantage of my fictitious dwarfs' good attributes? Being young at heart is a good thing.