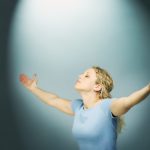 Lord Jesus,
let your presence in my life
and the power of your Spirit
transform me and enable me
to choose living your kingdom
in my day and age,
and help me to remember
that I live in that presence
and with that Spirit.
Amen.

Adapted from The People's Prayer Book, © RENEW International.