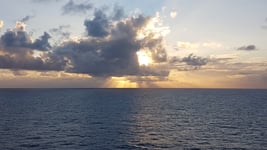 Lord, God, Creator of all,
you have loved us into being:
Grace us with love of you.
You command us to love you with our whole heart, soul,
and mind:
Give us the courage to live this command.
You call us to love ourselves:
Move us to recognize the good in ourselves.
You instruct us to love our neighbor.
Help us to see our neighbor
… in those we love
… in those we know
… in those who annoy us
… in those whom we dislike
… in those who are different from us
… in those of whom we are afraid.
Amen.
Adapted from The Word on Campus © RENEW International.