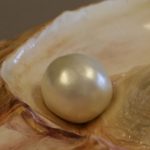 O Divine Teacher,
open our ears to hear your voice
and our eyes to see your presence in our world.
Guide us to choose well
from the many good avenues
that are open to each of us.
Send your Spirit to fill us with the fire of love
and the joy of knowing you are near.
Amen.

Image courtesy of www.LumoProject.com and is found at www.freebibleimages.org.

Adapted from PrayerTime, Cycle A: Faith-Sharing Reflections on the Sunday Gospels © RENEW International.