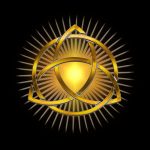 Father, we give you thanks
for loving our world enough to give us your Son.
Through the light of the Spirit, help us to judge clearly
as we seek to make informed and unselfish decisions
for ourselves and for others.
This we ask through Jesus Christ, your Son
Who lives and reigns with you and the Holy Spirit.
Amen.

Adapted from The Word on Campus © RENEW International.