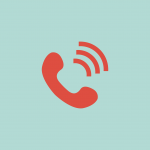 Jesus, our Friend,
thank you for your presence with us today.
Be with us,
especially as we perform our chosen actions
and listen for your call.
Help us always to keep you in mind,
to seek in every moment
a chance to grow closer to you
in those you send into our lives.
In your name we pray.
Amen.

Adapted from The Word on Campus © RENEW International.