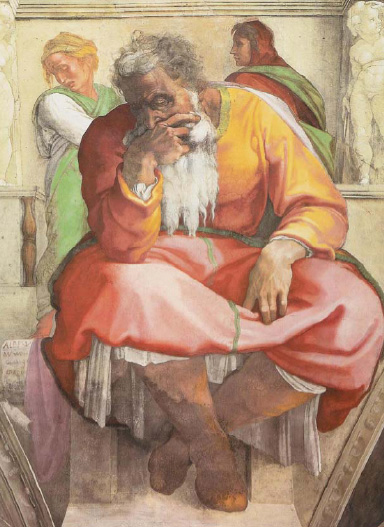 A reading from the prophecy of Jeremiah
(Chapter 17:5-8)
Many of the people the prophet Jeremiah encountered were farmers who lived from harvest to harvest and depended on the land for their survival. In the passage read at Mass today, Jeremiah taps into that background as he invokes a metaphor for trust.
Jeremiah says, "Blessed is the one who trusts in the Lord, whose hope is the Lord." Then he tells the people why they should have that trust. "He is like a tree planted beside the waters that stretches out its roots to the stream. It fears not the heat when it comes; its leaves stay green; in the year of drought it shows no distress, but still bears fruit." The key word is trust. The farmers who are his audience will understand the meaning of trust from this farming story.
What does it mean for you to trust in God? Has anything caused your trust to waver? Did that wavering become a crisis of faith? Has it been resolved?
Responsorial Psalm
(Psalm 1)
"Blessed are they who hope in the Lord." Amid the pandemic and so many other threatening issues, are you still a hopeful person? Who or what continues to give you hope?