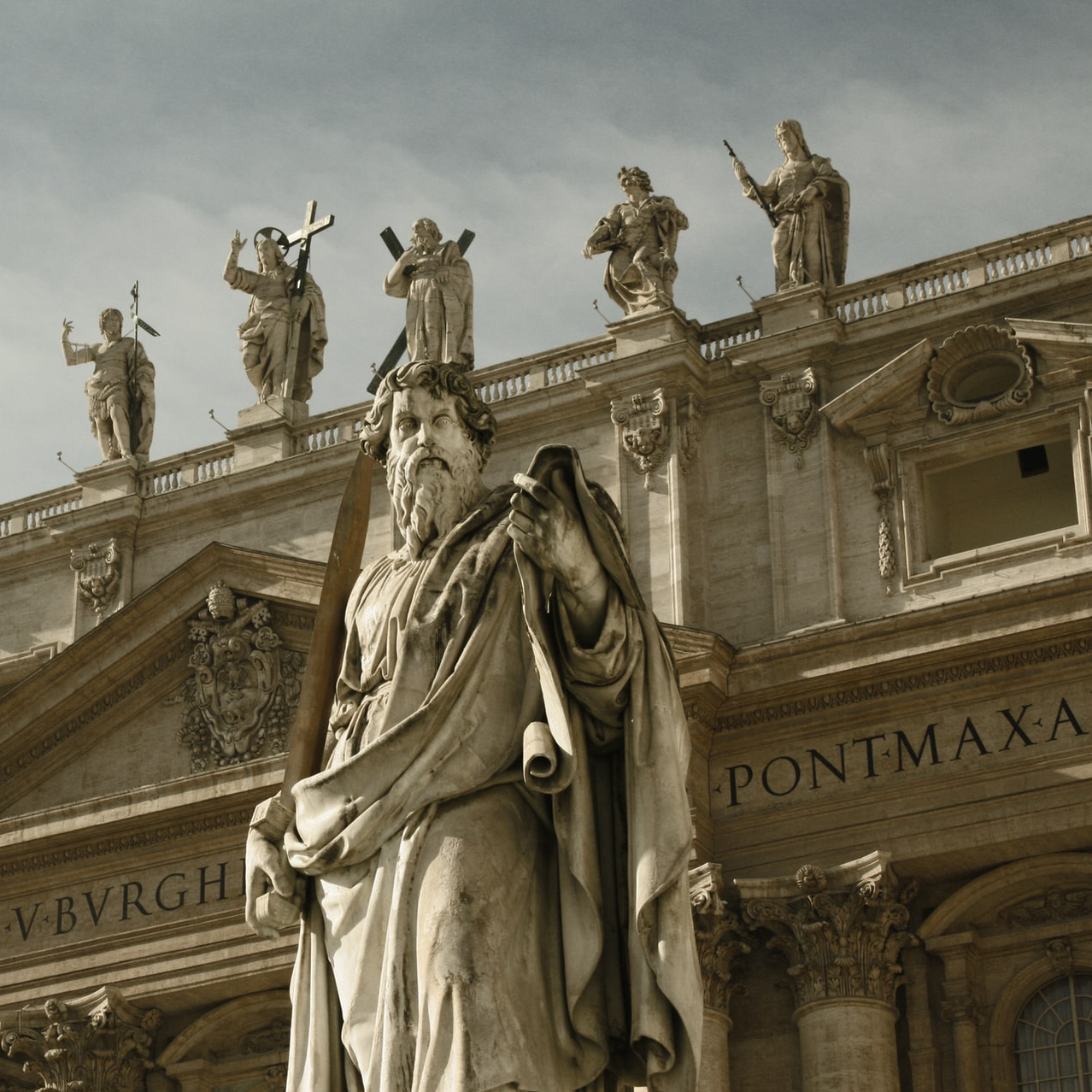 A reading from the prophecy of Baruch
(Chapter 5:1-9)
How can you find hope amid desolation, exile from all that you have loved, and the never-ending feeling that you have been abandoned by the very God who you believed would save you? That was the situation for the Israelites as they suffered for what seemed like forever in exile in Babylon in the seventh century before the birth of Jesus. It is hard for us to imagine how awful life for the people was during that time, but here the prophet Baruch, a scribe of the prophet Jeremiah, offers a message of hope for a despairing people.
Has there ever been a time when you have felt abandoned by God, in exile from ones you loved, and perhaps also from your better self? The same message of hope that God sent to the Israelites he gives to us, not from afar but from the very Spirit who lives within each of us.
May we open our minds and hearts to the healing word of the Spirit for God. It might not come right away and it might come as a surprise from an unlikely source. But have faith that it will come.
Responsorial Psalm
(Psalm 126)
"The Lord has done great things for us; we are filled with joy." What are the great things that God has done for you that have given you joy? Please take some time during Advent to reflect on these gifts and how they have changed your life.