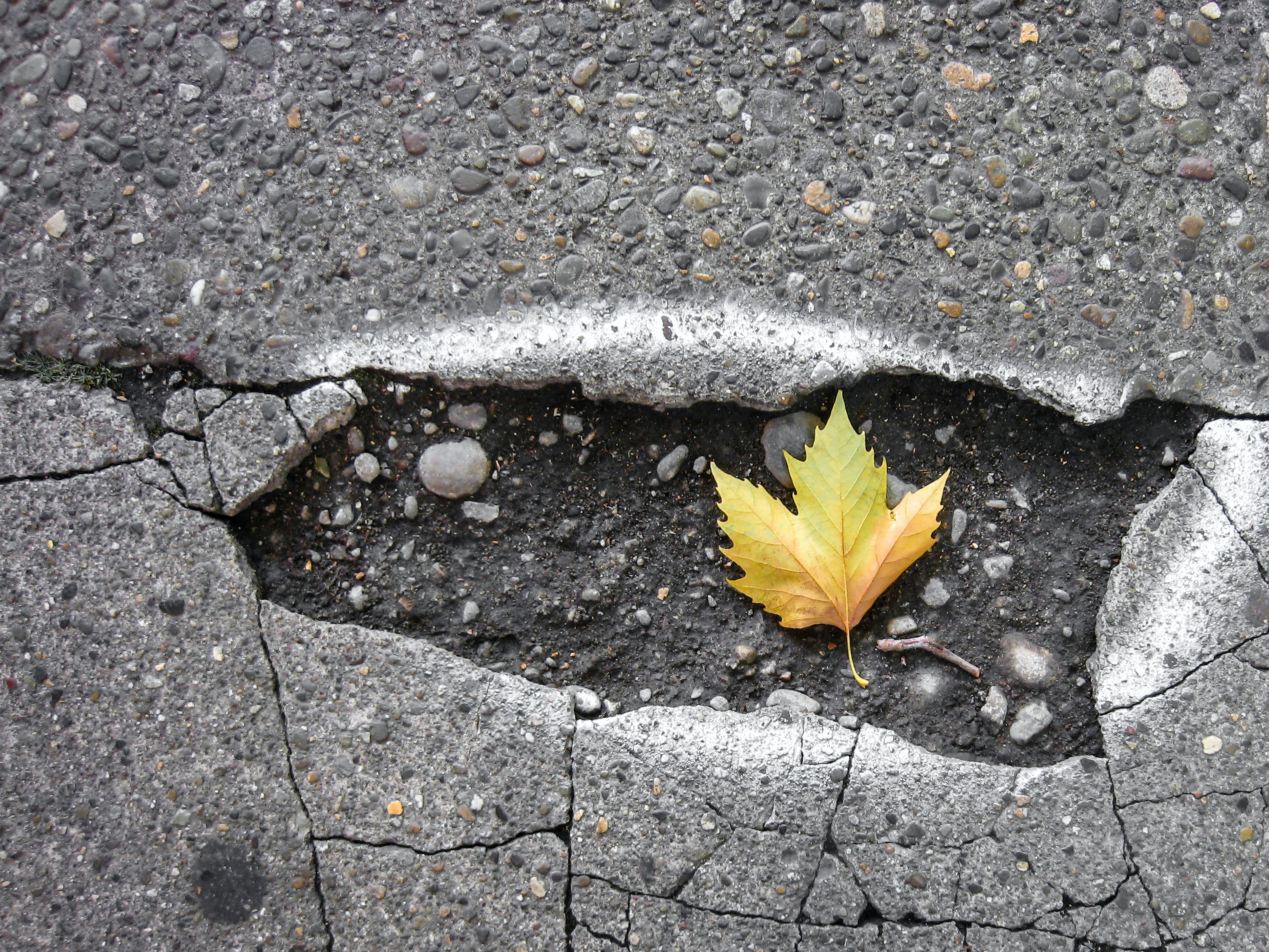 It is not necessary to wait until March for a little Irish humor!
A leprechaun here on vacation
was suddenly filled with elation
for the potholes he spied were so deep and wide
he could hide from the whole population.
The other day, as my husband was carefully maneuvering our car around the numerous New England potholes, he reminded me of that limerick I had written years ago. Especially this time of year, those road-surface erosions can challenge even the best drivers.
All of us can also experience potholes in our spiritual lives, too. What had seemed like smooth routines in our prayer life and holy habits can sink into occasional ruts, holes, and even roadblocks. What causes these interruptions? Seasonal distractions, illness or threats of illness, weariness, disappointments, and the evil one seizing opportunities can all be to blame.
So, what can we do to get back to some semblance of control? We might try something new. Find some new prayers online or try using different prayer books or novenas. Ask some friends in faith for resource ideas. Maybe a priest, deacon, or religious sister would have a recommendation.
Try establishing a new routine. Pray at a different time of day if you can. While having a familiar time and place to pray can make prayer comfortable and easy, sometimes a new experience gives fresh life and perspective to what we want to achieve.